Puzzle "Girl with a Pearl Earring"
Puzzle with 1000 pieces with an image of the painting Girl with a Pearl Earring by Johannes Vermeer. Size: 68 x 48.5 cm.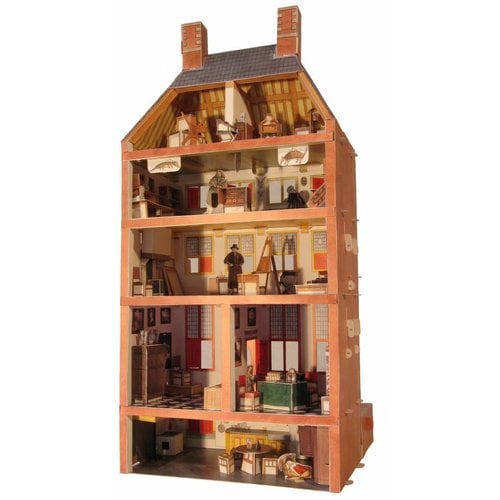 Dollhouse - Rembrandt
Build yourself the home of one of the Netherlands' most famous painters, Rembrandt van Rijn. The dollhouse consists of four floors plus attic and gives you a nice picture of the living environment of Dutch masters in the 17th century.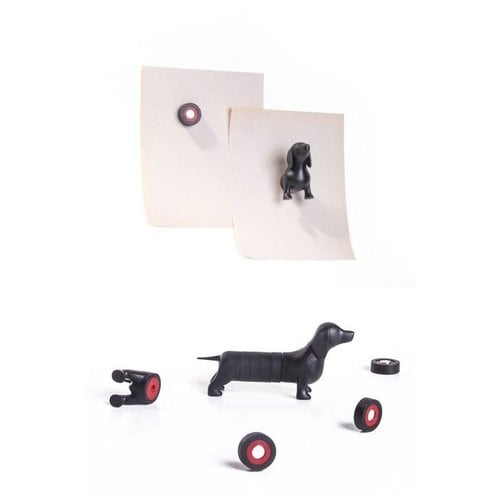 Magnetic dachshund
The best friend of everyone! This magnetic dachshund keeps all your photos and notes on your fridge or magnetic board. The dachshund is composed of six magnets.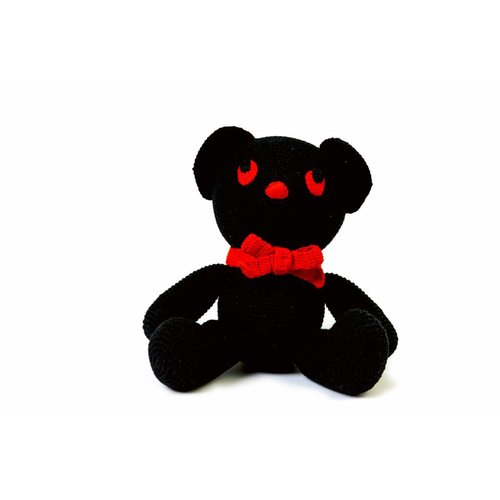 Dick Bruna Black bear
Crocheted black bear of Dick Bruna by Anne Claire Petit made. Approximately 32 cm high.
14 days to change your mind
Escher puzzle
Hand with ball of M.C. Escher puzzle 1000 pieces and small poster in the box.
Puzzle The Hague
The Hague 1000 pieces puzzle, 68 x 48.5 cm.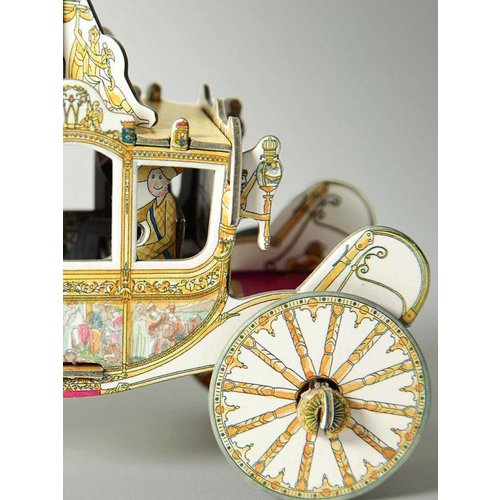 Golden coach kit
Play your own Budget Day with this kit of the Golden Coach. Includes: coachman, postillion, two royal passengers and an eight span Gelder horses. Detailed construction instruction on the inside of the folder. No scissors or glue needed. ...
Sale
Garniture skittles
This special fabric garniture is not only historically accurate, but also a decorative, unbreakable and harmless skittles. Each set contains a bolvaas with lid, two beaker vases and a ball. Packaged in a handy bag with relation with ride ...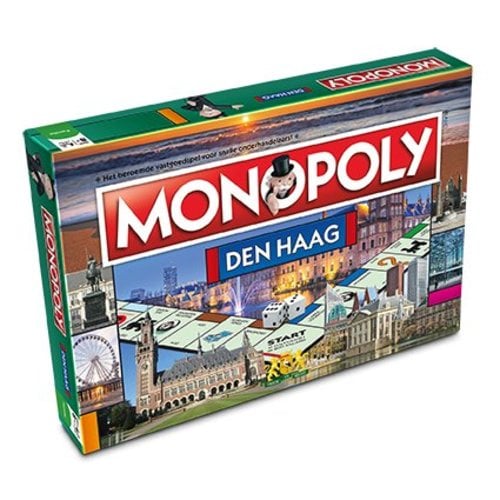 Monopoly The Hague
A really Hague version with the well-known streets, squares and companies that in the game. The game box, the Board and in the opportunity-and ' General fonds' cards ... the whole game exudes the Hague.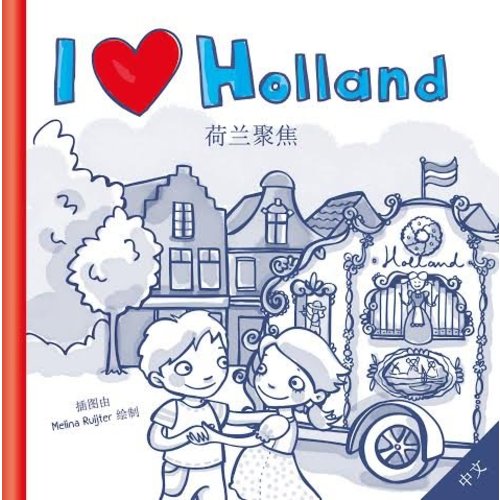 I love Holland book. Dutch / Chinese
On every page of this square booklet is a typical Dutch illustration with the meaning in Dutch and Chinese below it.
Sale
Play cube Dutch tiles
These 3 dimensional Dutch tiles can be used to play with.
MAKING DOLLS CLOTHES IS CHILD'S PLAY!
Making dolls clothes is child's play with the DressYourDoll collection. Our collection contains a variety of silhouettes, so fashion lovers are sure to find one that suits their unique style. Simply cut out the preprinted printouts in pliable, stret...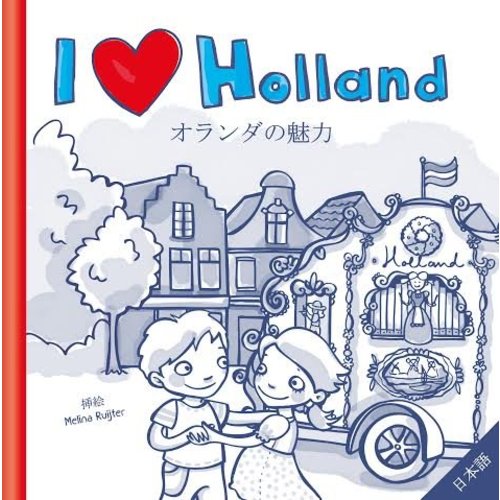 I love Holland. Dutch / Japanese
On every page of this square booklet is a typical Dutch illustration with the meaning in Dutch and Japanese below it.
Memory Game - Vermeer
Memory game with the Vermeer theme. Find the pictures together. Fun for young and old. Guaranteed that the winner of this game can call himself a true Vermeer expert!