Delfts blauwe balloon dog
Balloon dog gemaakt van kunsthars afmeting 50 x 40cm.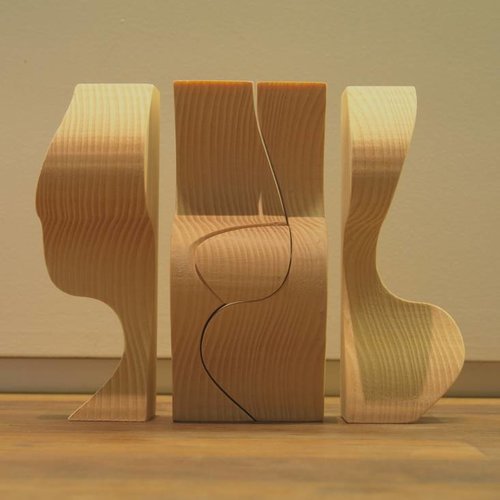 Parts a unique gift
Pleasant, I'm Parts One. Hand cut and exactly into organic design. I am the first pattern and thus the classic parts. I'm in the sizes 7x7x15 cm, 12x12x25 and 15x15x30 cm. Examples of the woods where I ...