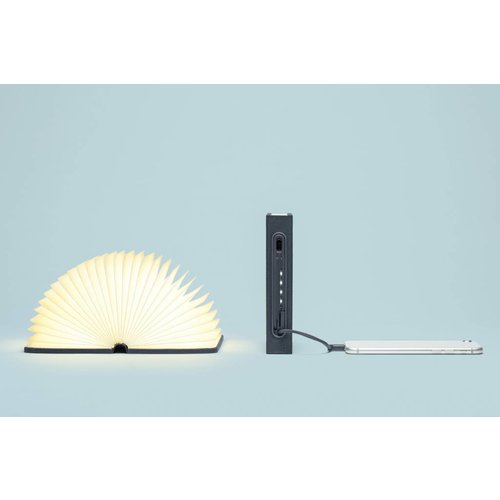 Lumio book lamp
Lumio Mini + is a compact, multi-functional lamp and battery pack for mobile phones that hides in the form of a hard-cover book. Mini Lumio + opens to 360º and comes with a removable magnetic back cover and a look ...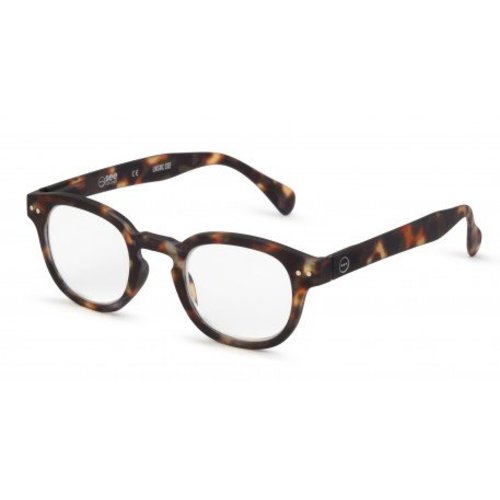 See-Concept #C TORTOISE SOFT
Soft Touch finish
Flexible Hinges
Weight : 150g
Packaging size: 180 x 85 x 35 mm
Frame size: 140*45*155 mm
Dioptre strenghts +2
Packaged in a felt pouch and case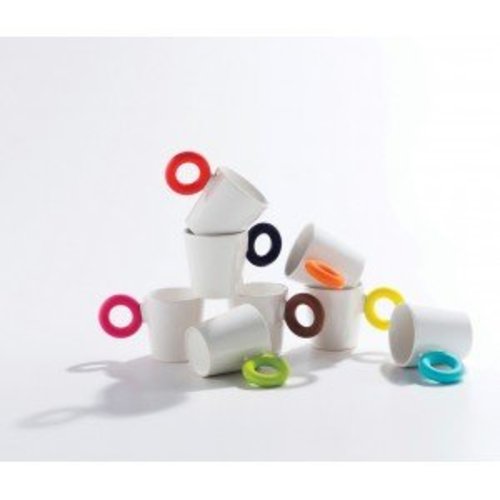 Ear mosquito
Fine mosquito with big ear with rubber coating. A different color for everyone! Is possible in the dishwasher but not in the microwave.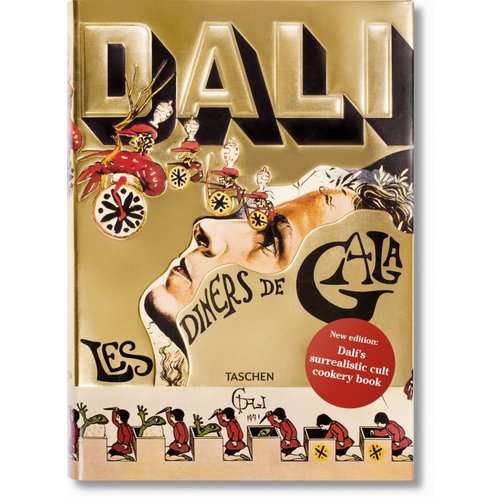 Dali cookbook
At a later age gave the famous surrealist artist Salvador Dalí (1904 - 1989) (to be chief) are somewhat childhood dream figure with a special cookbook, Les Diners de Gala. The book was published in 1973 once the French publisher Fe ...
14 days to change your mind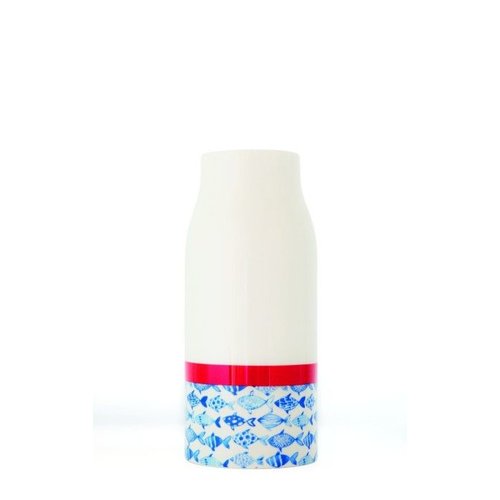 Fish vase
Take care of some flower power? Let the flowers talk and use this vase as a suitable package! Our beautiful new vases are made of fine porcelain and enchant with their discreet design without stealing the show from the bouquet.