We give a Dutch touch to your event. We enrich your ideas in a stylish way with the best that the Netherlands has to offer in terms of museums and culture. For example: in 2014 the Museumshop had a stand at the Nuclear Security Summit and in 2015 during the Cyber Security Week; we provide the gifts for the annual Secretary Lunch; we do weddings, including a Dutch wedding official; We set up museum shops and, if necessary, do the purchasing and website.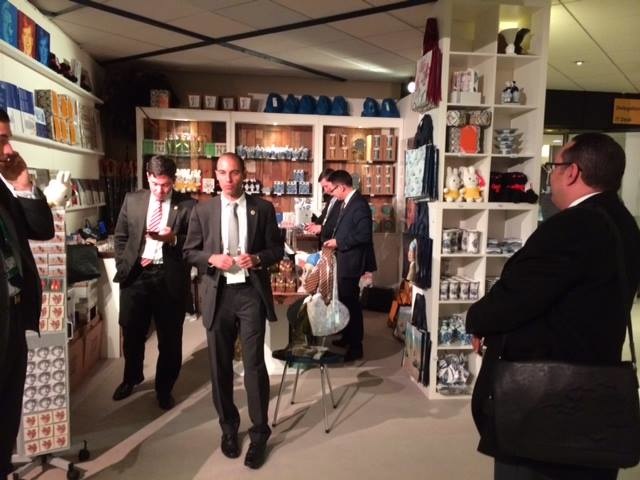 Mail or call; [email protected] or * 31622108903
Feel free to contact our specialist for the possibilities.