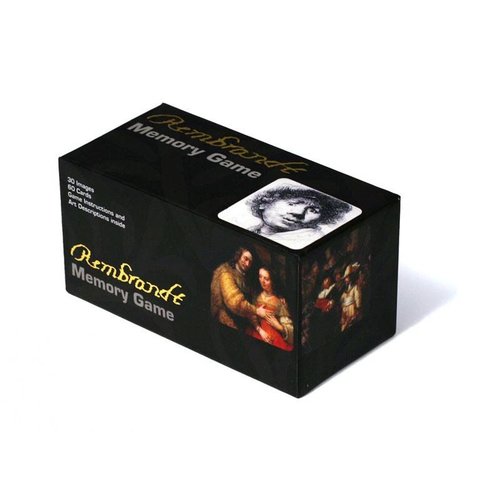 Memory game - Rembrandt
Memory game with the theme of Rembrandt's masterpieces. Find the pictures together. Fun for young and old. Guaranteed that the winner of this game can call himself a true Rembrandt expert!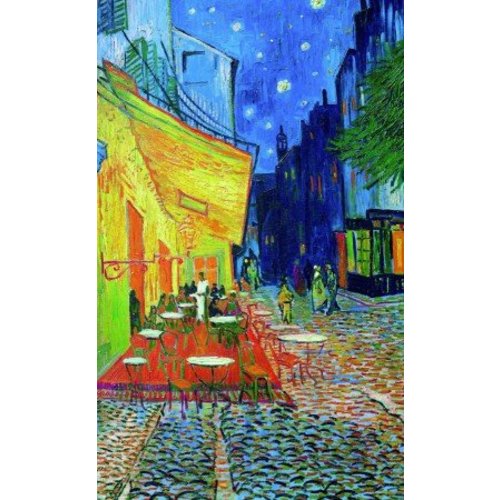 Puzzle Café Terrace at Night Vincent van Gogh
This is the first work where he made a starry sky in the background. Art puzzle of the beautiful terrace in Arles1000 pieces. Size: 68 x 48 cm.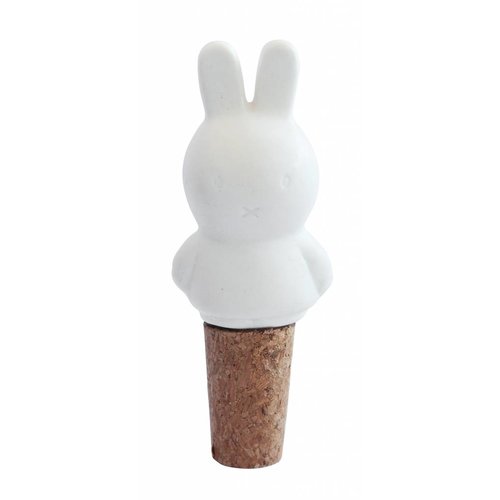 miffy wine stopper
Miffy is for big and small, for white and red wine! What an original gift this miffy raises.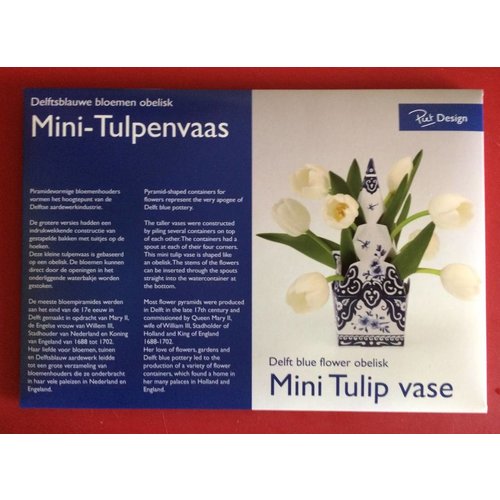 Mini fold tulip vase
The little brother in the famous, foldable, Delft Blue family of Tulip Vase, Suitable for 8 tulips. Or other flowers. Built size: 7 x 7 x 21 cm.
14 days to change your mind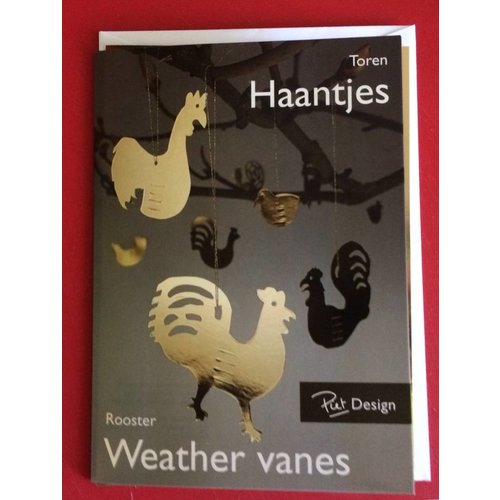 Tower Roosters Double card + envelope
Original card including 6 golden roosters, for birthday, Christmas, or just. Hang the roosters on a string or put them on a skewer.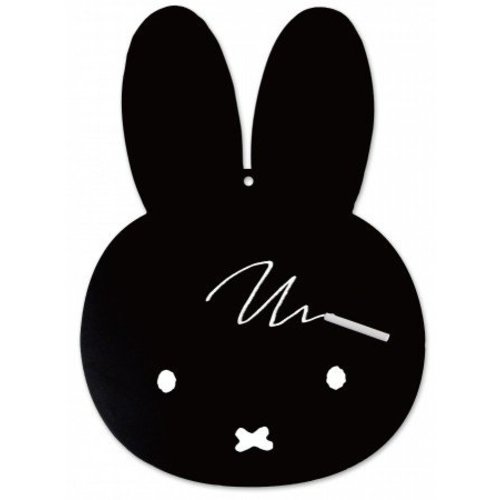 Miffy chalkboard
On this chalkboard in the shape of a miffy head everyone can enjoy themselves with chalks to your heart's content. Make the most beautiful drawings, your shopping list or practice writing all the letters as often as you like. And are you fed up? Wipe out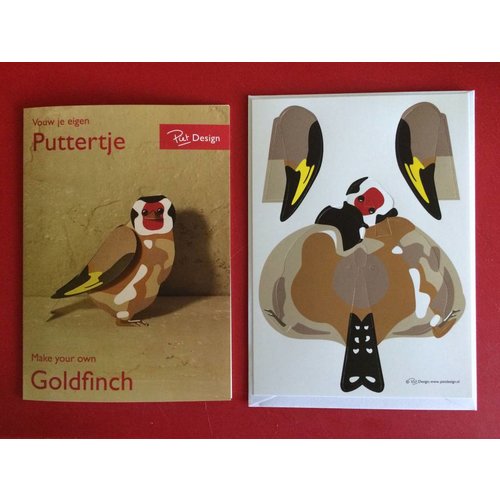 The Goldfinch Double card + envelope
Original card including foldable Goldfinch fun for birthday, Christmas, or just. Easy to fold together without glue or scissors.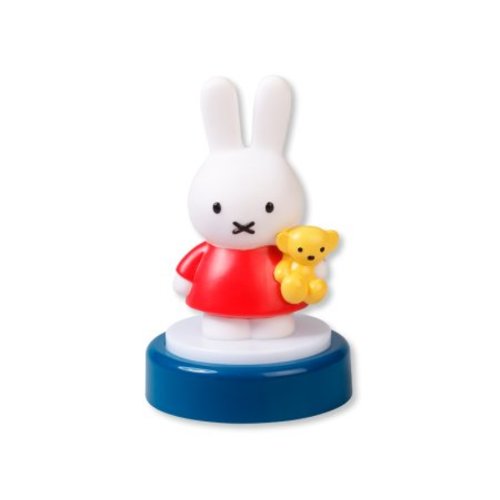 Miffy night light
This lamp with Miffy figure spreads a soft light in the nursery. The light can easily be switched on or off with one press of the top. With automatic shutdown after 12 minutes to save batteries. This light works on 2 AA batteries.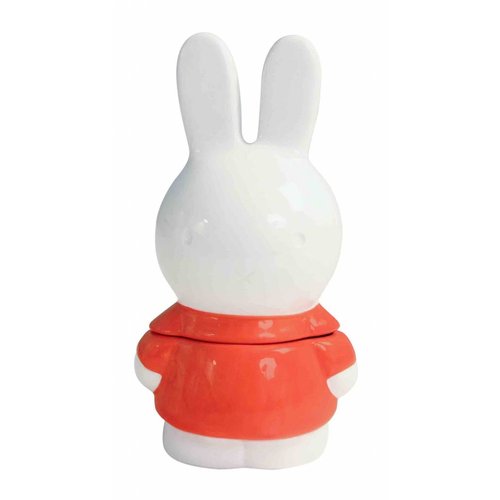 Miffy ceramics container
So nice this ceramic miffy she watches all your little things, from rings to the first teeth! 15cm high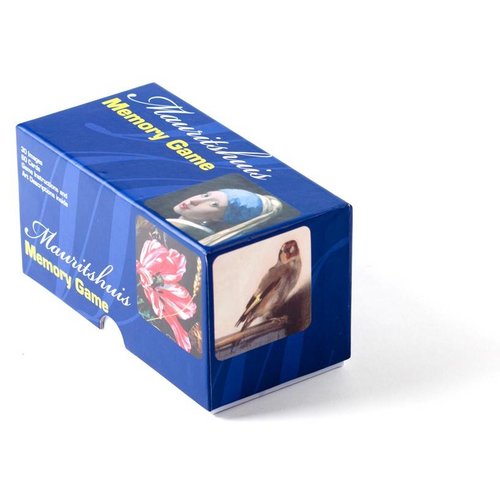 Mauritshuis Memory
Try to win this game from the children! This edition consists of the masterpieces from the Mauritshuis, including, of course, the Puttertje and Het meisje met de parel.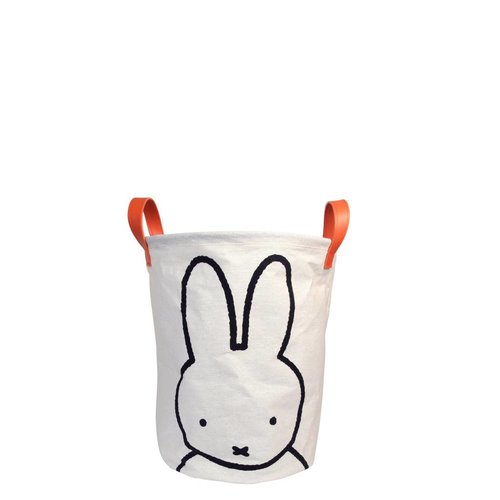 miffy storage
Miffy storage, very handy in all places in the home or at the crèche. Fun as a baby or toddler and toddler gift. Even in the teen room, this nice basket is doing very well! 22.5x38.5 cm