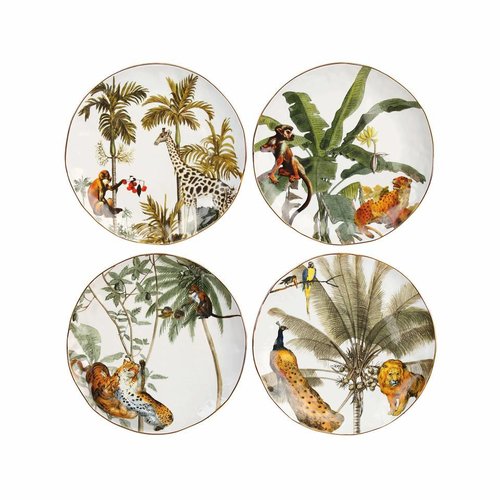 Jungle plates set
With this set of 4 plates your guest has a tropical view! You can of course also hang them on the wall then you immediately have a very nice atmosphere. Did you know that we pack everything in a fine gift-wrapping paper so that you can also give it as a g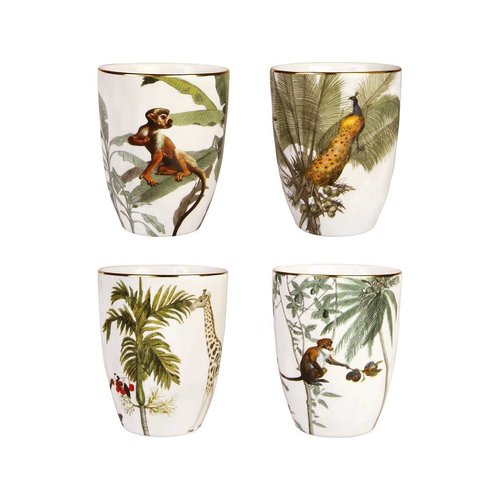 Jungle mug set
With these 4 cups in 4 different tropical prints with a different animal, you give yourself and your guests eyecandy during a nice drink! They come in a gift box and we put a nice gift wrap around it. size: 10 x Ø 8 cm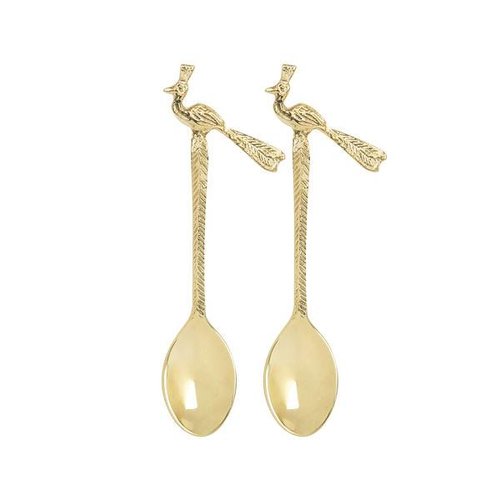 Ostrich teaspoons
With this set you will serve very stylish tea, coffee or dessert! You immediately imagine yourself at a Breakfast at Tiffany's set. You can also combine them fantastically with the Jungle plates and cups. 12 cm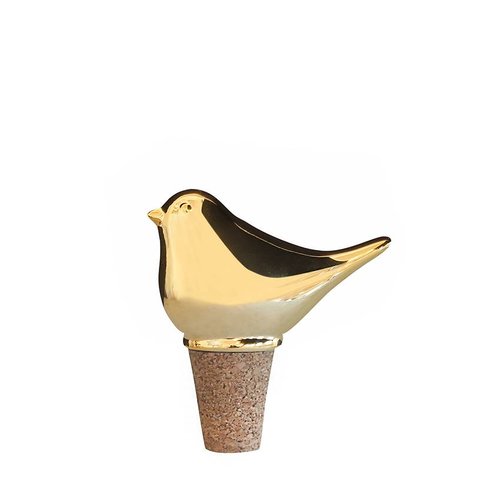 Goldfinch wine stopper
This gold putter keeps an eye on your wine if the bottle does not go empty, A stylish face and a very nice present to give and receive.
14 days to change your mind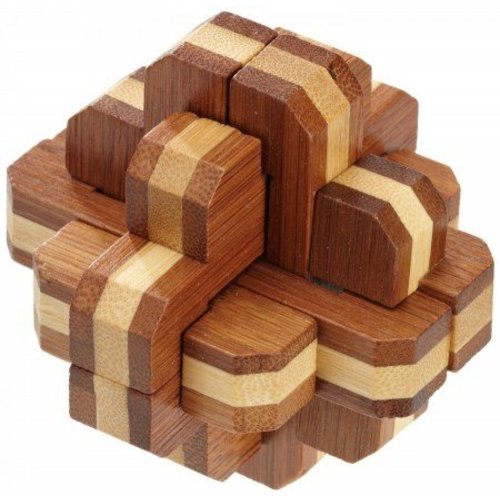 Flower puzzle from Bamboo
12 piece puzzle in an eco-friendly bamboo version. Dimensions: 70 x 70 x 70 mm. Difficulty 2.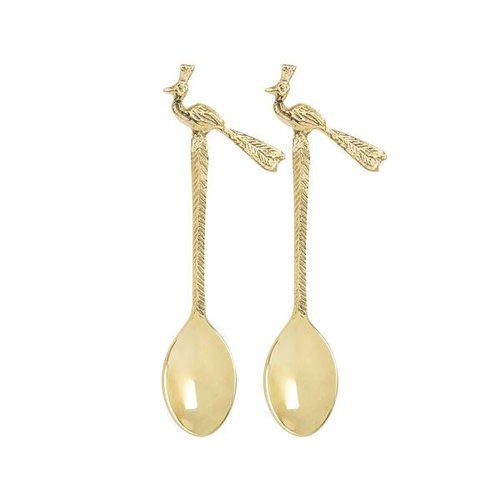 Camel teaspoons
With this set you will serve very stylish tea, coffee or dessert! You immediately imagine yourself at a Breakfast at Tiffany's set. You can also combine them fantastically with the Jungle plates and cups. 12 cm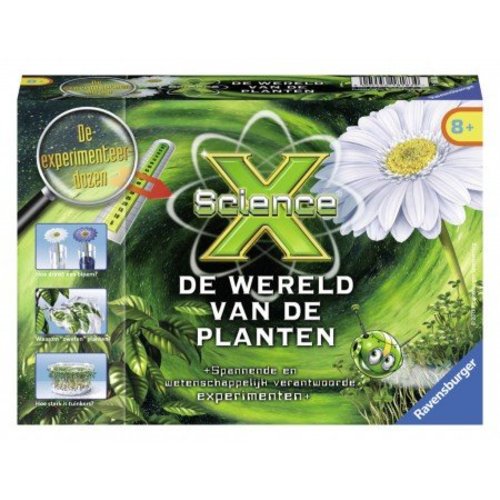 The world of plant science
Discover the secrets of the plant world. How does a flower drink? And is cress really such a powerhouse? These 6 fascinating experiments will amaze you! So get started! And discover the world with experiments! With the exciting experiments from the Scienc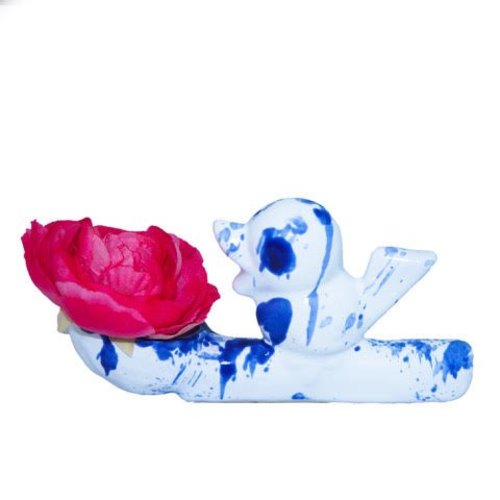 Flower thief vase
This floral friend takes care of the bruised flowers. What an original idea! Filled flowers find a nice spot with this flower thief. Handmade from ceramic. Dimensions: 7.5 x 14 x 3.5 cm Weight: 130 grams Material: ceramics Production: hand-made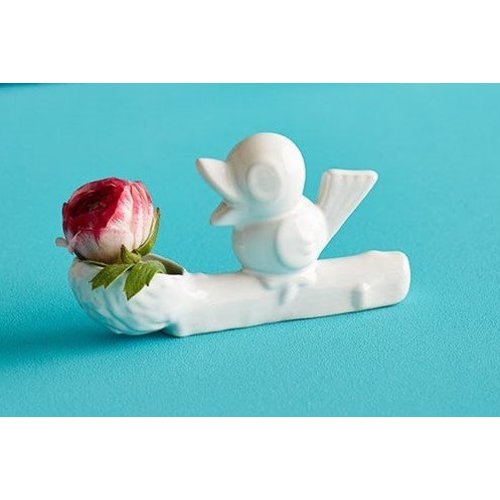 Flower thief vase white
This floral friend takes care of the broken flowers. What an original idea! Filled flowers find a nice spot with this flower thief. Handmade from ceramic. Dimensions: 7.5 x 14 x 3.5 cm Weight: 130 grams Material: ceramics Production: hand-made