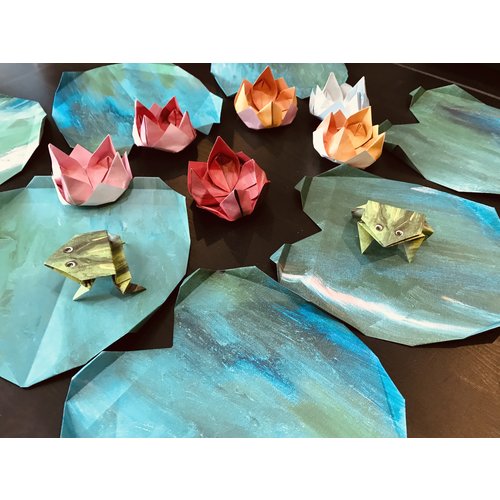 Water lilies from Monet
Piet Design introduces you and your children to Monet's water lilies with this origami package. By reconstructing the painting you let the water lilies and small frogs come to life. A cultural experience with a playful smile!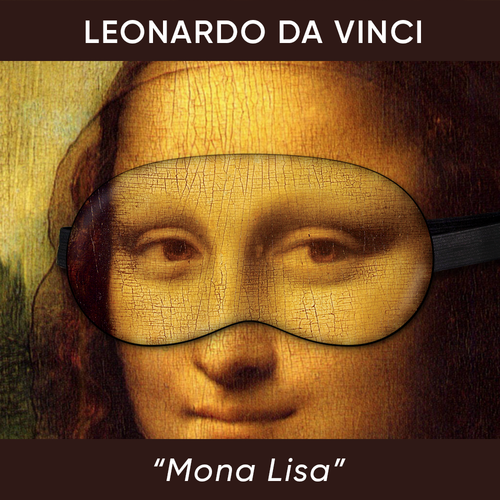 Mona Lisa sleeping mask
"When the night starts and the museum rooms become empty, the masterpieces stay awake and look out into the darkness. They don't close their eyes until the morning and monitor what is happening around them.