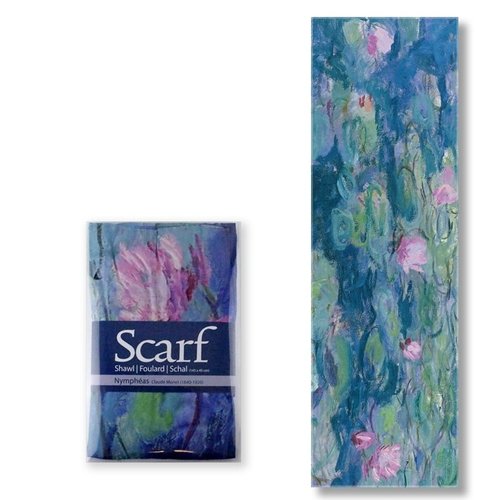 Monet scarf water lilies
No one has depicted water lilies as beautifully as Claude Monet. This scarf shows that when you wear it flying in a summer breeze ..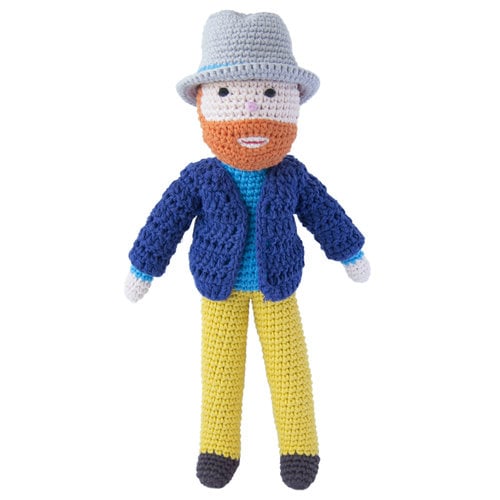 Van Gogh crocheted doll
Handmade 30 cm crochet Vincent van Gogh doll. Who doesn't want this doll crocheted in the Van Gogh colors or give it as a gift?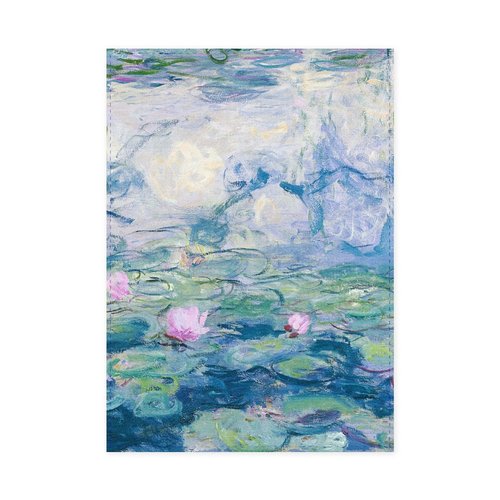 Monet tea towel water lilies
Drying is a romantic party with this tea towel! Claude Monet painted the water lilies so beautifully. 50 x 70 cm 100% cotton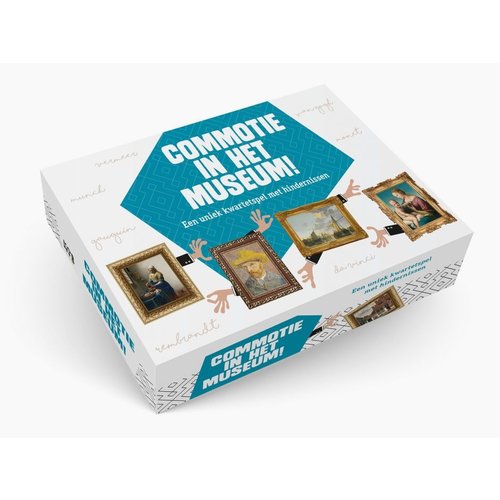 Museum quartet
The quartet provides a nice overview of famous paintings and lesser-known artists from different art movements. The enclosed booklet contains detailed information about the artworks and their makers.
14 days to change your mind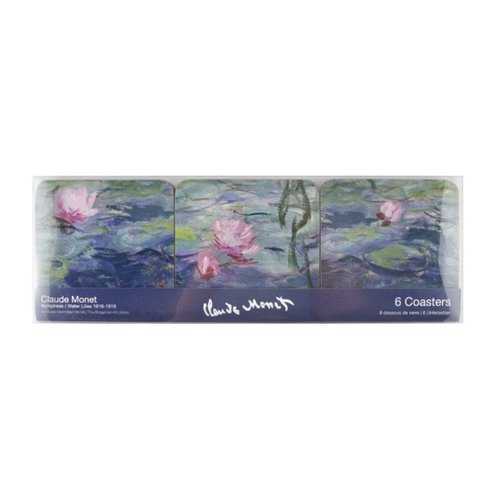 Monet water lilies coasters
6 coasters with the beautiful water lilies of Claude Monet.