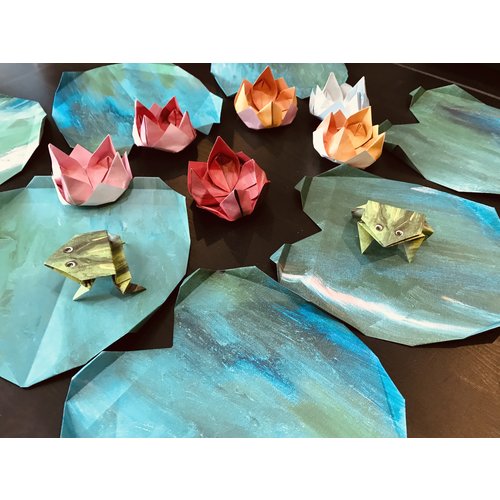 Water lilies from Monet
Piet Design introduces you and your children to Monet's water lilies with this origami package. By reconstructing the painting you let the water lilies and small frogs come to life. A cultural experience with a playful smile!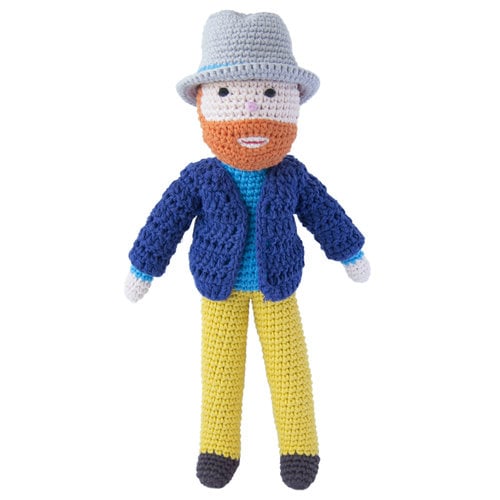 Van Gogh crocheted doll
Handmade 30 cm crochet Vincent van Gogh doll. Who doesn't want this doll crocheted in the Van Gogh colors or give it as a gift?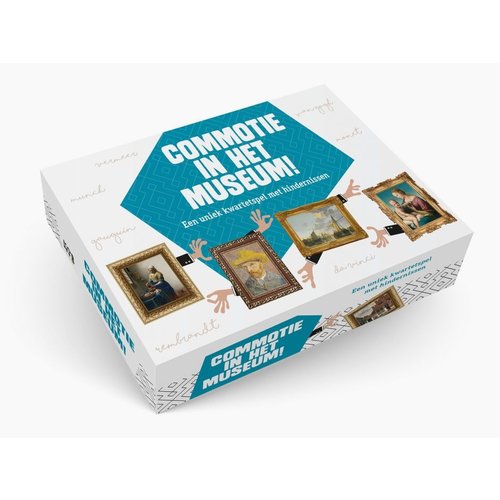 Museum quartet
The quartet provides a nice overview of famous paintings and lesser-known artists from different art movements. The enclosed booklet contains detailed information about the artworks and their makers.