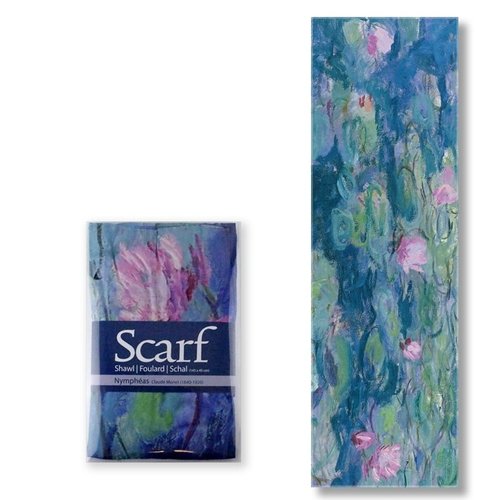 Monet scarf water lilies
No one has depicted water lilies as beautifully as Claude Monet. This scarf shows that when you wear it flying in a summer breeze ..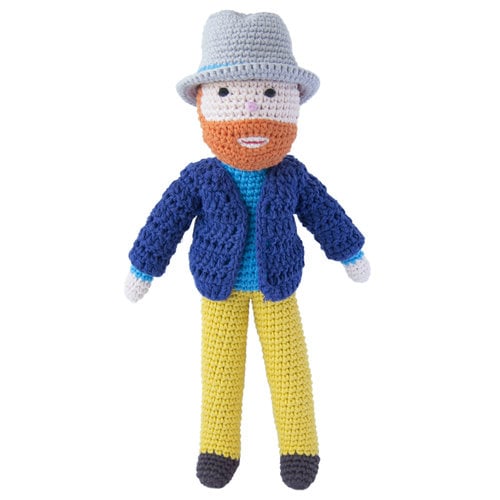 Van Gogh crocheted doll
Handmade 30 cm crochet Vincent van Gogh doll. Who doesn't want this doll crocheted in the Van Gogh colors or give it as a gift?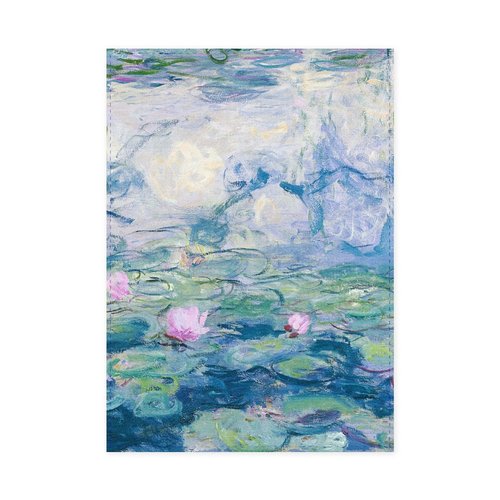 Monet tea towel water lilies
Drying is a romantic party with this tea towel! Claude Monet painted the water lilies so beautifully. 50 x 70 cm 100% cotton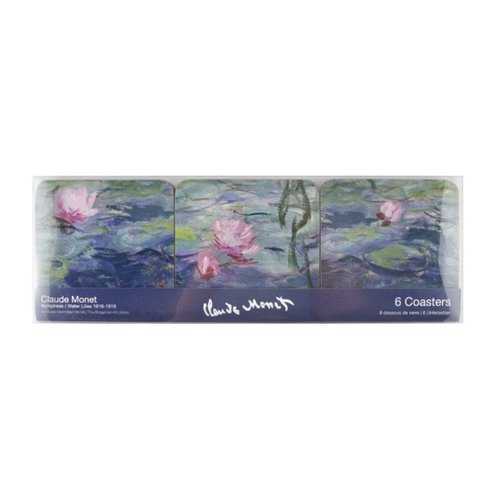 Monet water lilies coasters
6 coasters with the beautiful water lilies of Claude Monet.
14 days to change your mind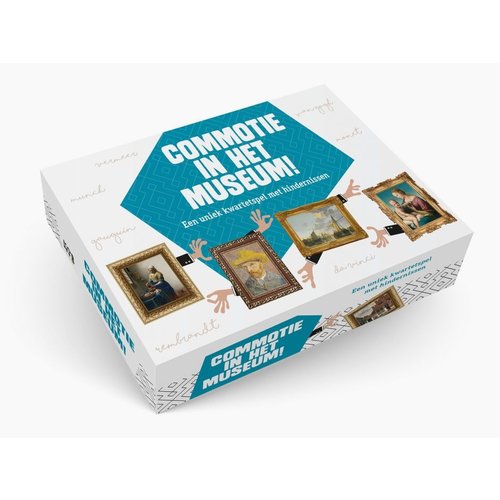 Museum quartet
The quartet provides a nice overview of famous paintings and lesser-known artists from different art movements. The enclosed booklet contains detailed information about the artworks and their makers.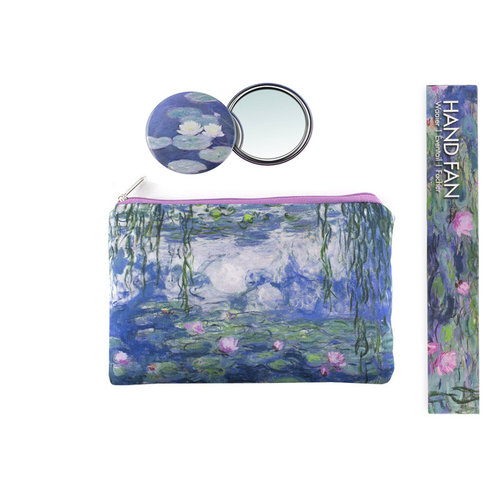 Monet case with mirror and fan
Handy and stylish trio for traveling or in the bag with Monet's water lilies. A handy pouch where you can store all your travel documents and credit cards. A mirror for the quick check and a nice fan!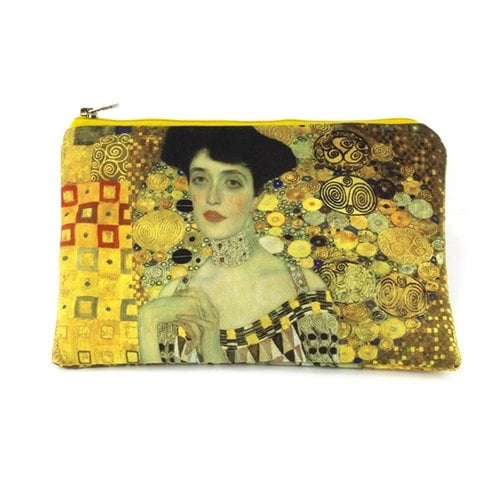 make-up bag / pencil case Klimt
Make-up bag of sturdy padded material with a picture of Mondrian. Also handy for your cards, money, travel papers, pens, etc. 13 x 21cm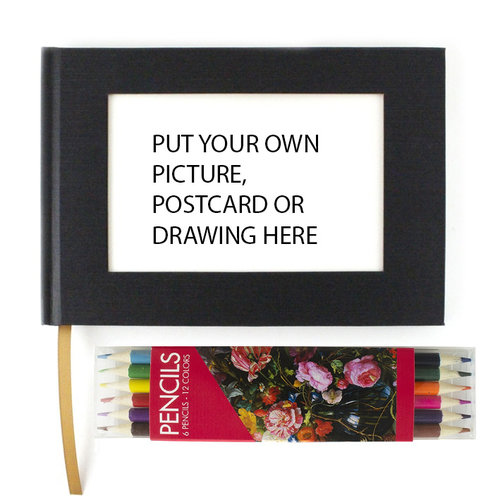 Crayons and sketchbook
Sketchbook with space on the front where you can insert your own drawing, postcard or photo. This way you create your own cover and sketchbook. The inside is provided with blank paper. And a set of 6 colored pencils with 12 different colors.