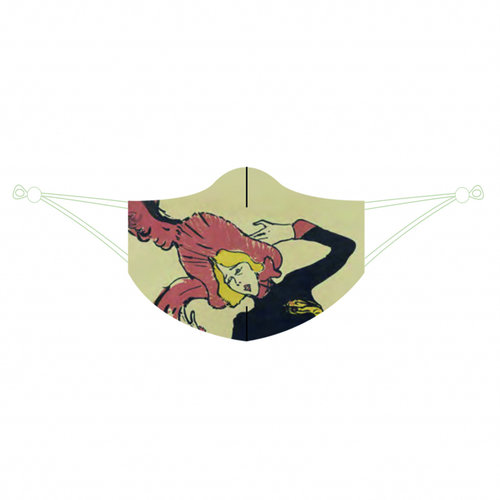 Face mask Toulouse Lautrec, durable
Jane Avril, stage name of Jeanne Louise Beaudon, also known as Jane La Folle or Mélinite was a French dancer. She is probably the most famous cancan dancer ever and she became famous because Toulouse-Lautrec painted her many times.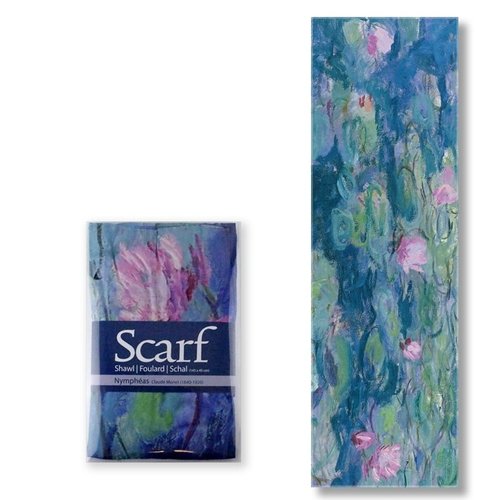 Monet scarf water lilies
No one has depicted water lilies as beautifully as Claude Monet. This scarf shows that when you wear it flying in a summer breeze ..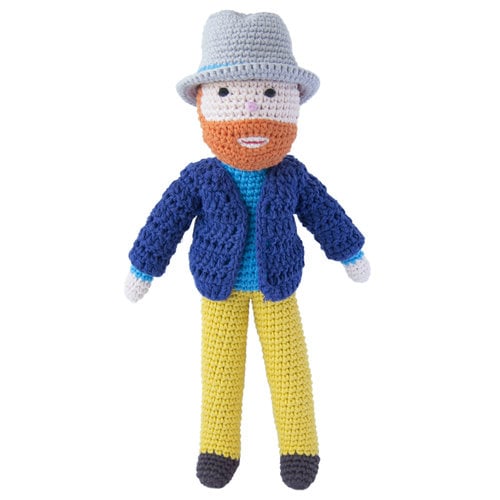 Van Gogh crocheted doll
Handmade 30 cm crochet Vincent van Gogh doll. Who doesn't want this doll crocheted in the Van Gogh colors or give it as a gift?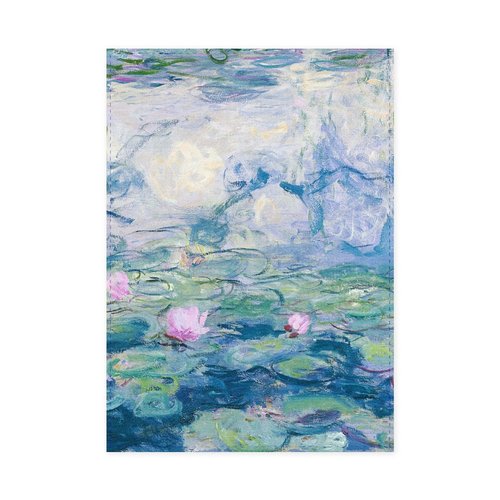 Monet tea towel water lilies
Drying is a romantic party with this tea towel! Claude Monet painted the water lilies so beautifully. 50 x 70 cm 100% cotton
14 days to change your mind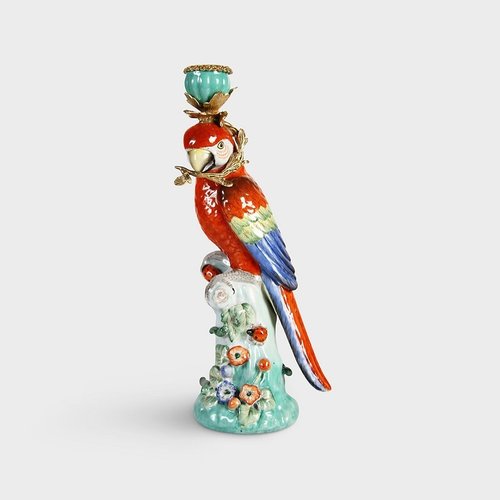 Parrot candlestick
The parrot is a common sight in Old Master paintings. This beauty is also a sturdy porcelain candlestick. You see ladybugs walking on the trunk on which he sits. They symbolize happiness. A beautiful piece! 33 cm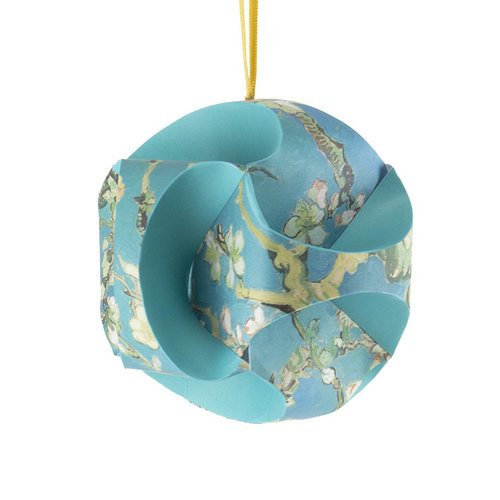 Christmas bauble 'Almond Blossom' foldable
You or the children can fold this art bauble together. The ribbon is already attached and scissors or glue are not necessary. The diameter is 8 cm.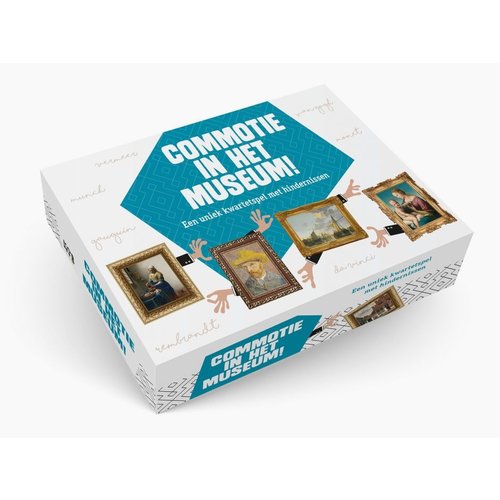 Museum quartet
The quartet provides a nice overview of famous paintings and lesser-known artists from different art movements. The enclosed booklet contains detailed information about the artworks and their makers.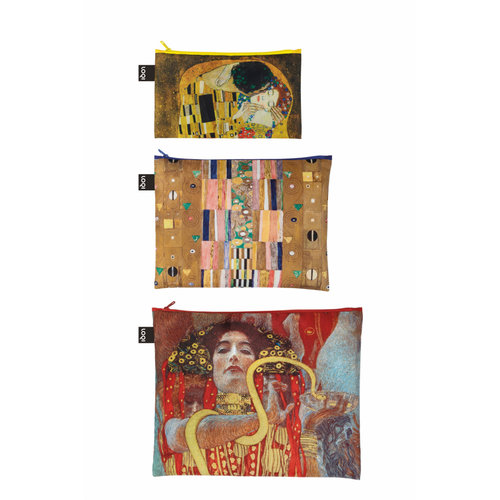 3 Zip pockets Klimt
With 3 beautiful images, these handy bags are perfect for storing your make-up, toothbrush, clean underwear, passport, camera or mobile phone. Dimensions: Mini Pocket 13 x 23 cm, Middle Pocket 20 x 27 cm, Max Pocket 25 x 32 cm.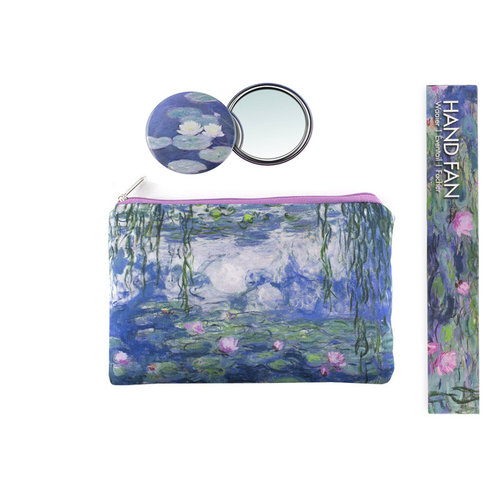 Monet case with mirror and fan
Handy and stylish trio for traveling or in the bag with Monet's water lilies. A handy pouch where you can store all your travel documents and credit cards. A mirror for the quick check and a nice fan!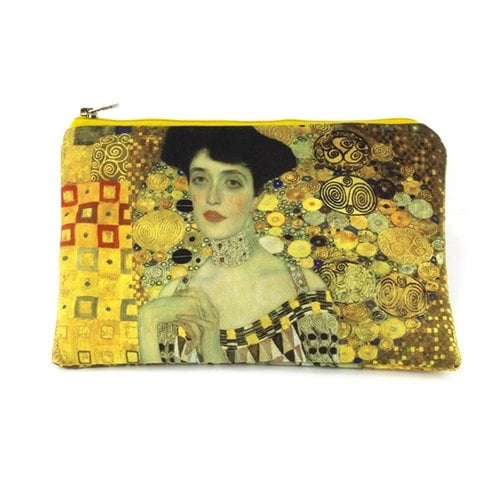 make-up bag / pencil case Klimt
Make-up bag of sturdy padded material with a picture of Mondrian. Also handy for your cards, money, travel papers, pens, etc. 13 x 21cm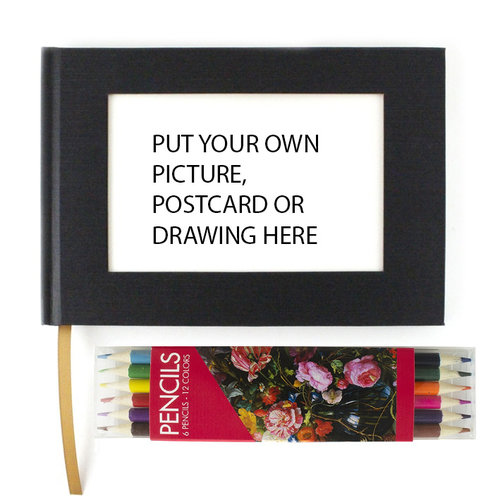 Crayons and sketchbook
Sketchbook with space on the front where you can insert your own drawing, postcard or photo. This way you create your own cover and sketchbook. The inside is provided with blank paper. And a set of 6 colored pencils with 12 different colors.