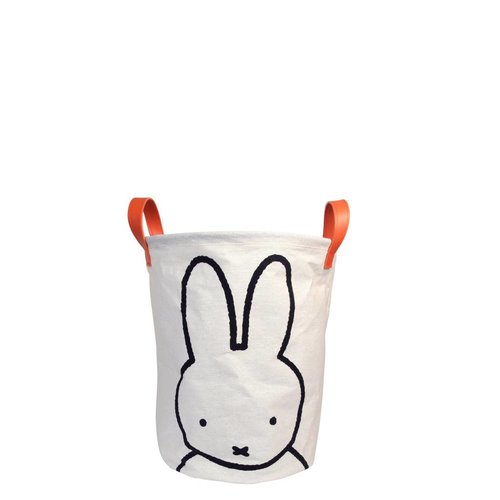 miffy storage
Miffy storage, very handy in all places in the home or at the crèche. Fun as a baby or toddler and toddler gift. Even in the teen room, this nice basket is doing very well! 22.5x38.5 cm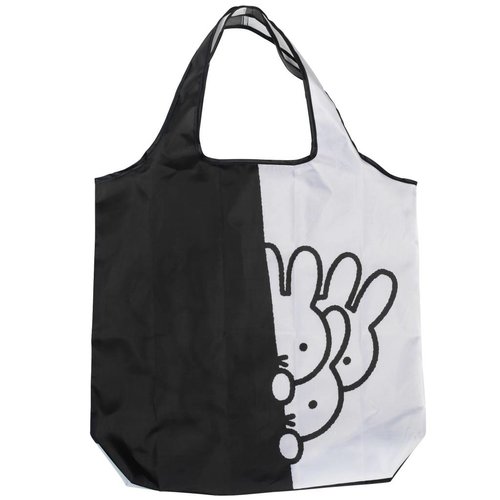 Miffy folding bag
Handy and fun black and white miffy nylon folding bag. Always a bag in your bag for the unexpected messages. Because we do not do plastic bags anymore!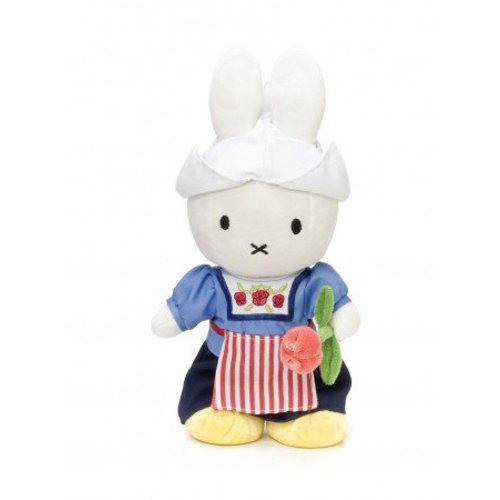 miffy as a farmer's wife
This soft miffy in a pure Dutch farmer's outfit would like to give you a tulip. 24 cm high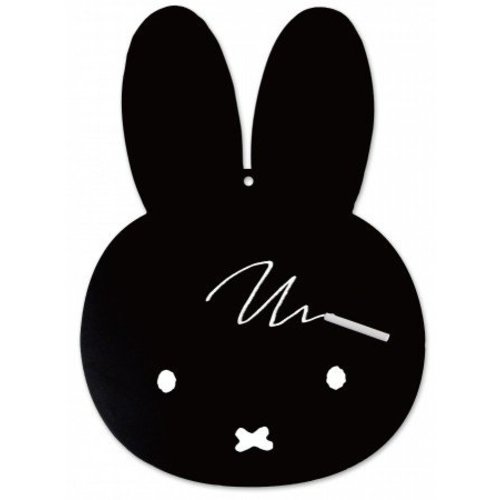 Miffy chalkboard
On this chalkboard in the shape of a miffy head everyone can enjoy themselves with chalks to your heart's content. Make the most beautiful drawings, your shopping list or practice writing all the letters as often as you like. And are you fed up? Wipe out
14 days to change your mind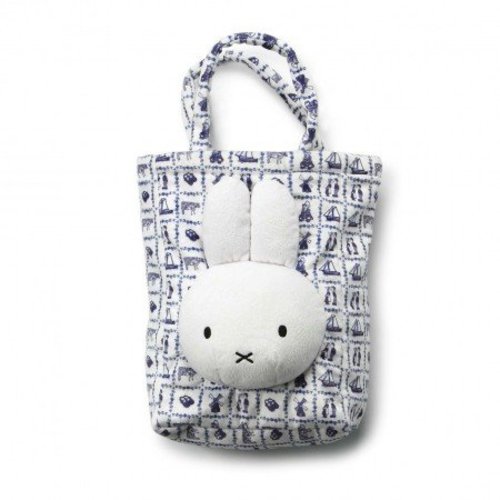 Delft blue miffy bag
Bag with Miffy head on Delft blue fabric. Really a must have! 28 cm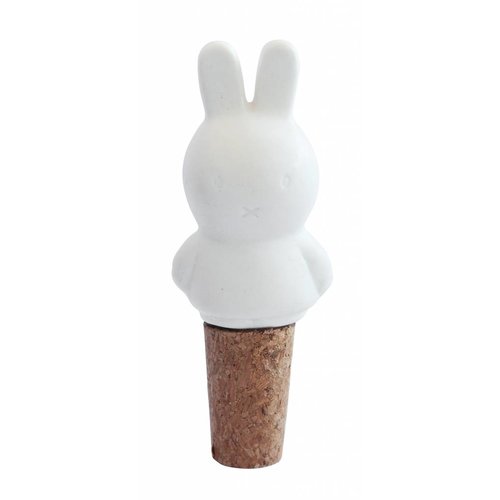 miffy wine stopper
Miffy is for big and small, for white and red wine! What an original gift this miffy raises.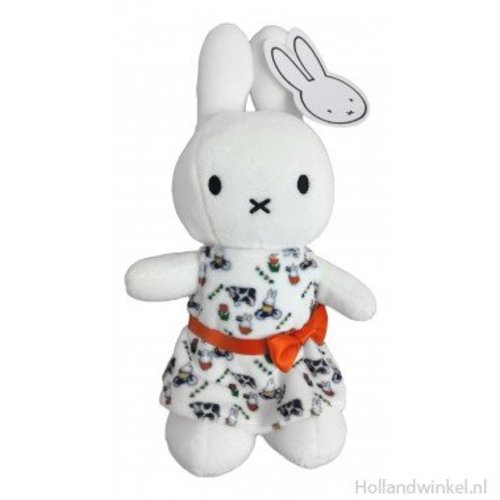 Miffy in a Dutch dress
This soft miffy has a Dutch dress with orange bow and cows, bicycles and tulips print. 24 cm high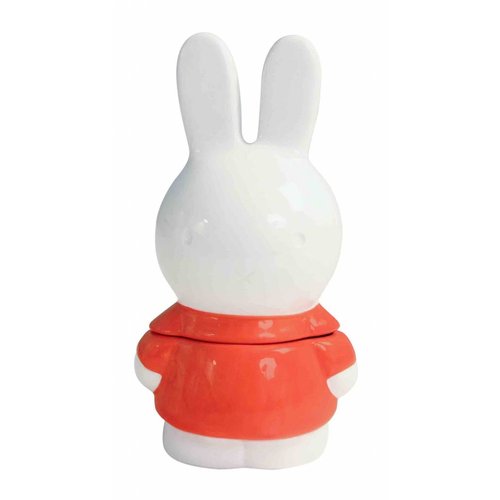 Miffy ceramics container
So nice this ceramic miffy she watches all your little things, from rings to the first teeth! 15cm high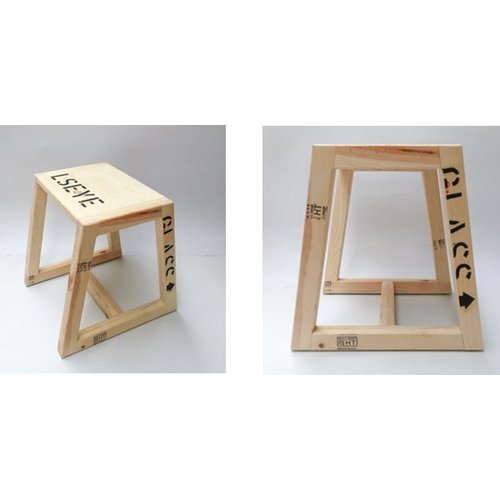 Stool from museum box
Sustainable Dutch design of museum crates, Every stool is different, because the print of the crates is slightly different every time. So you have a unique stool in the house! Perfect as an extra seat or as a side table.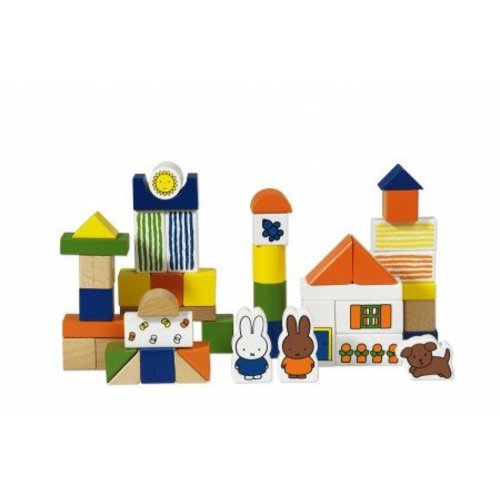 Miffy block ton
With 50 different wooden blocks in cheerful colors everything is possible. Create the world of Miffy yourself: build the house of the Pluis family and play with Nina and Snuffie. After playing, the cubes can be neatly put into the sturdy, cardboard barrel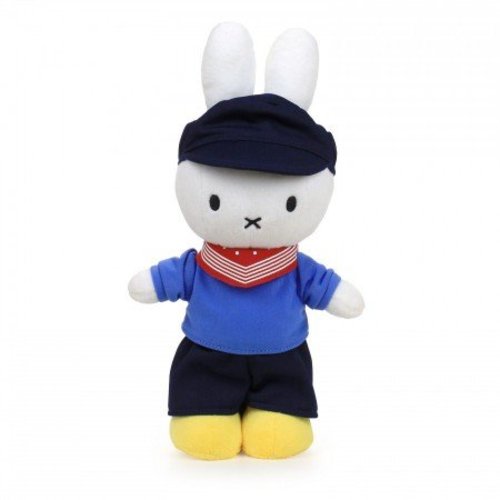 Miffy as a farmer
This soft miffy in a pure Dutch farmer outfit is looking for a home. 24 cm high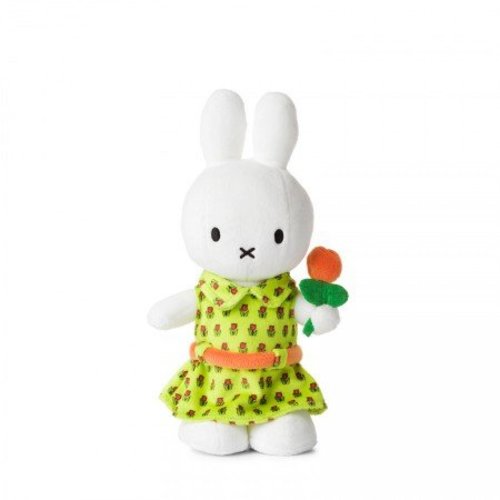 miffy in a tulip dress
You want to give this soft Miffy in a tulip dress a tulip. 24 cm high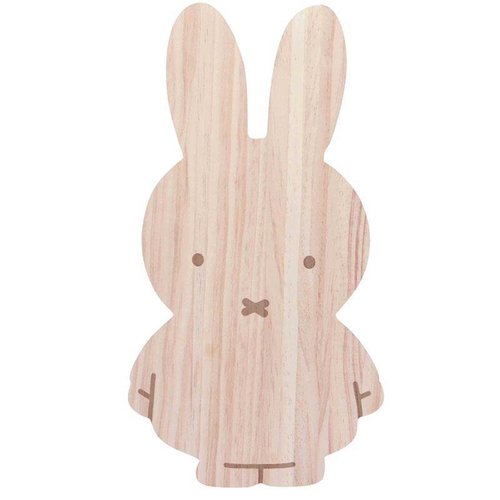 Miffy cutting board
Wooden plate in the shape of Miffy that can be used as a cutting board or to be served.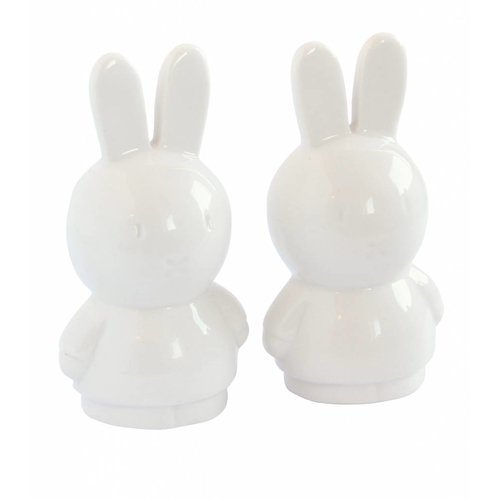 miffy salt and pepper
How do you like your eggs in the morning? Especially with this couple! Set of white porcelain nines with 1 and 5 holes for pepper and salt. 7 cm high