Mini Escher puzzle
Mini Escher puzzle 210 pieces 17x 17 cm.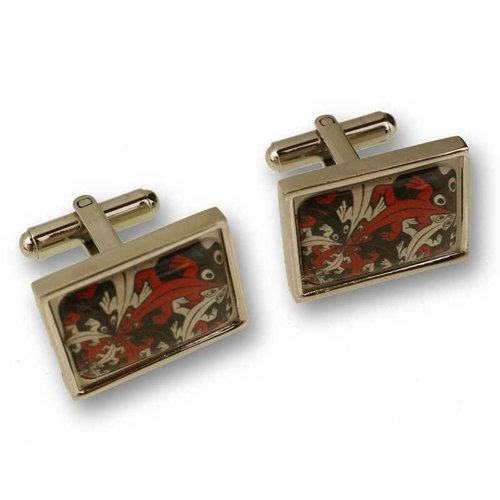 Escher cufflinks
Set of two polished stainless steel cufflinks. Packed in gift box. Gift Box Dimensions: 66 x 66 x 26mm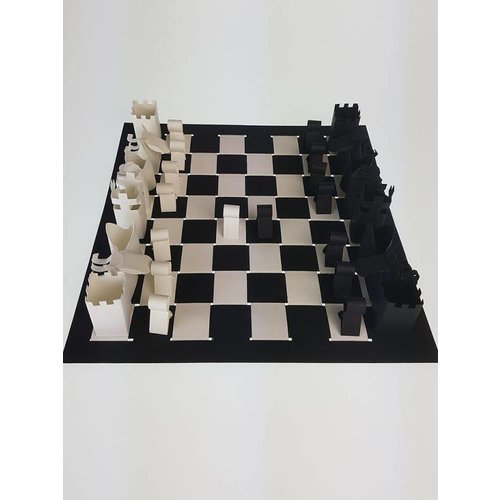 Folding plate chess game
Piet design has developed a brilliant new product. With this package you can make a complete chess game, including chessboard. The pieces are about 4 cm high. The chess board is 24 x 24 cm.
Escher at the Palace
At the bottom of this page you find a selection of the most beautiful gifts of museum Escher in Het Paleis. Directly for sale via museumshopdenhaag.com. We ship worldwide.

Contact information
Telephone: 0031-70-4277730
Email:        info@escherinhetpaleis.nl
Website:    http://www.escherinhetpaleis.nl/?lang=en
Adress:      Lange Voorhout 74, 2514 EH Den Haag

Google map: click here

Opening hours:

Tuesday till Sunday 11.00 – 17.00.
Box office closes at 16:30
Museumshop closes at 16:50

Closed on Christmas Day and 1 January.
Open on Easter, Kingsday and Whitsun.



Read more
Read less