Round Delft blue tulip vase
This tulip vase has a real Dutch Delft blue design. The vase is round and not too big, making it perfect for on the table. With space for 7 tulips.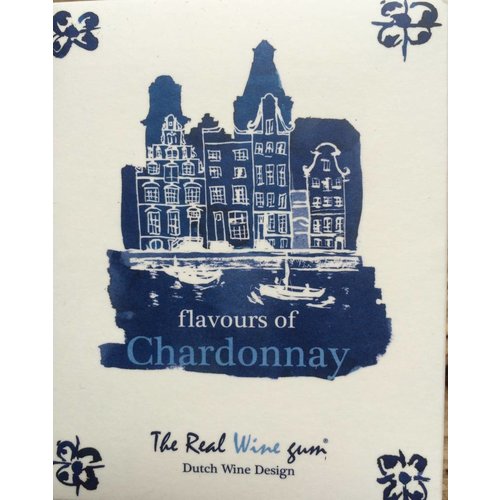 Chardonnay wine gums
The real wijngum with Chardonnay taste! Fun packed in delft blue box 8 x 10 cm and natural ingredients. A gift for men and women.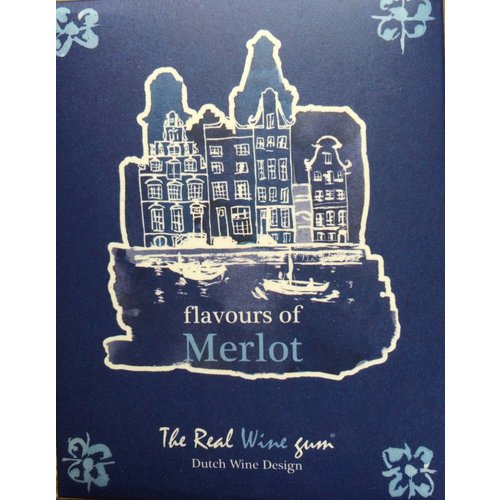 Winegums Merlot
Wine gums with Merlot taste! Nicely wrapped in Delft blue box and made from natural ingredients. Everyone becomes happy with this gift.
Historical Museum The Hague
At the bottom of this page you can find a selection of the most beautiful gifts of the Haags Historisch Museum (Historical Museum the Hague). All of these gifts can be directly ordered from this website. We ship worldwide.

Contact information

Telephone:  +31 (0) 70 364 69 40
Email:         info@haagshistorischmuseum.nl
Website:     http://www.haagshistorischmuseum.nl/page/
Adress:       Korte Vijverberg 7, 2513 AB The Hague,

Google map: click here

Opening hours


| | |
| --- | --- |
| Tuesday to Friday: | 10 - 17 hr. |
| Saturday and Sunday | 12 - 17 hr. |
Closed on Mondays.

 
Source: the website of the museum
The Historical Museum of The Hague is located in the historical heart of The Hague. The museum is housed in the former archery house of St. Sebastian's guild and dates from 1636. It is built on the spot of a gatehouse that was used by the civic guard. Parts of its cross-vaulted basement have been incorporated in the new archery house and can still be seen today. The civic guard of St. Sebastian used their quarters for parties and meetings. Immediately behind the building, alongside the Hofvijver, their shooting ranges were situated.
Since the late 18th century, after the dissolution of the civic guard guild the building has been used as a hotel, court house and museum. Since 1986 the Historical Museum of The Hague resides in the St. Sebastiaansdoelen. Because the monumental building was never meant to house a museum, several adjustments have been made. At this moment the building is adapted to the latest demands regarding climate and safety in museums.
Nowadays, the Historical Museum of The Hague tells you the story of The Hague, about its government and inhabitants. Temporary exhibitions with a Hague twist are shown. Also, the Museum organises several events and activities.
Read more
Read less