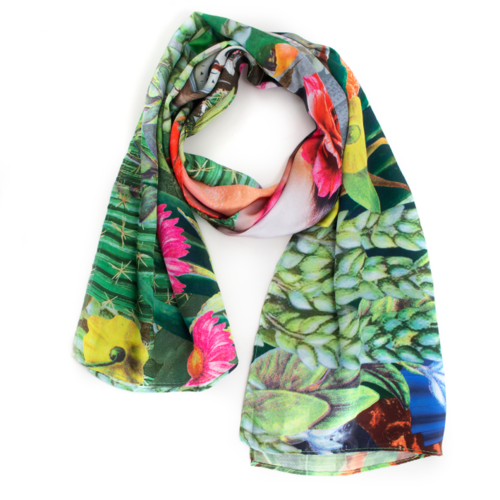 Frida Kahlo scarf
A beautiful Frida Kahlo scarf with a very nice print and intense colors. The scarf is made of artificial silk (100% polyester). The scarf is pleasant to wear and falls beautifully. 145 x 45 cm Material: imitation silk, 100% polyester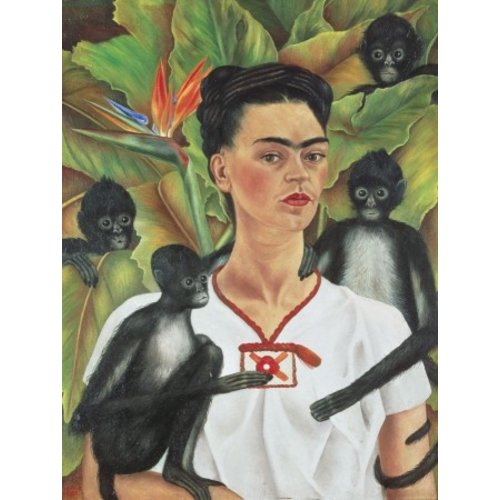 Frida Kahlo puzzle with her monkeys
In this self-portrait in the garden of her house (the Blue House in Coyoacán), Frida kept several monkeys. They often appear in her self-portraits.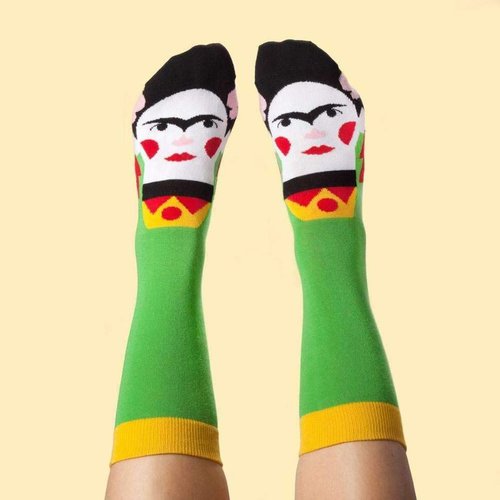 Frida Callus socks from ChattyFeet
Socks for the art lover. If you wear these socks you can never have a creative dip. One size fits all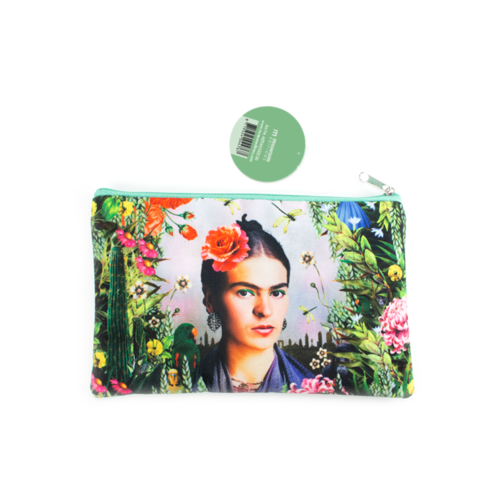 Frida Kahlo pouch
Frida Kahlo pouch for make up or pencils and other products, such as travel papers. Handy and beautiful in image and colors. Size: 20 x 12.5 cm material: 95% cotton With lining and zipper
14 days to change your mind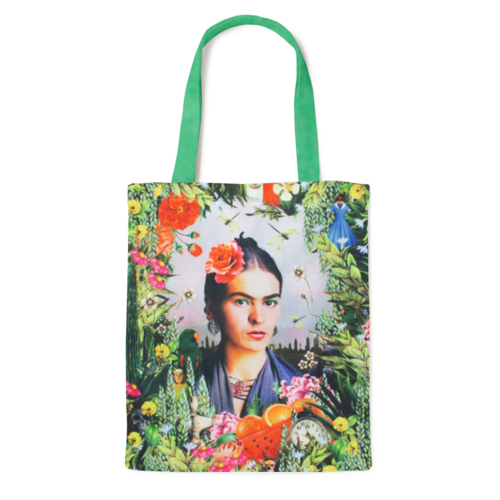 Frida Kahlo linen bag
Frida Kahlo was a feminist whose legacy continues to inspire women worldwide. I paint myself because I am the person I know best." This quote from Frida Kahlo explains why her work contains so many self-portraits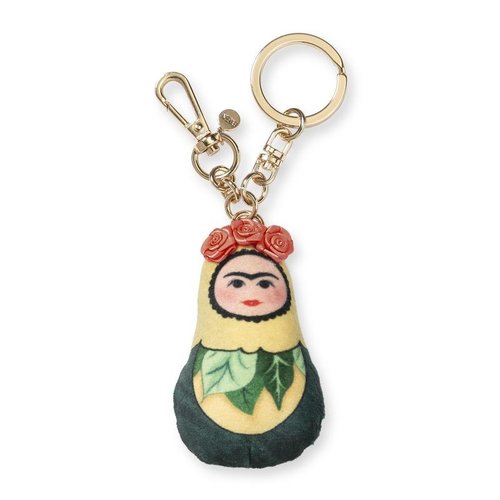 Keychain Frida Khalo
This key ring is inspired by a self-portrait of Frida Khalo with flowers in her hair. The pendant and chain are gold colored and there is an extra clip.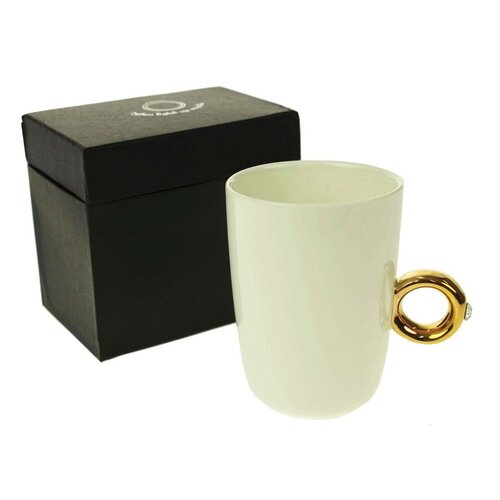 2 Carat Cup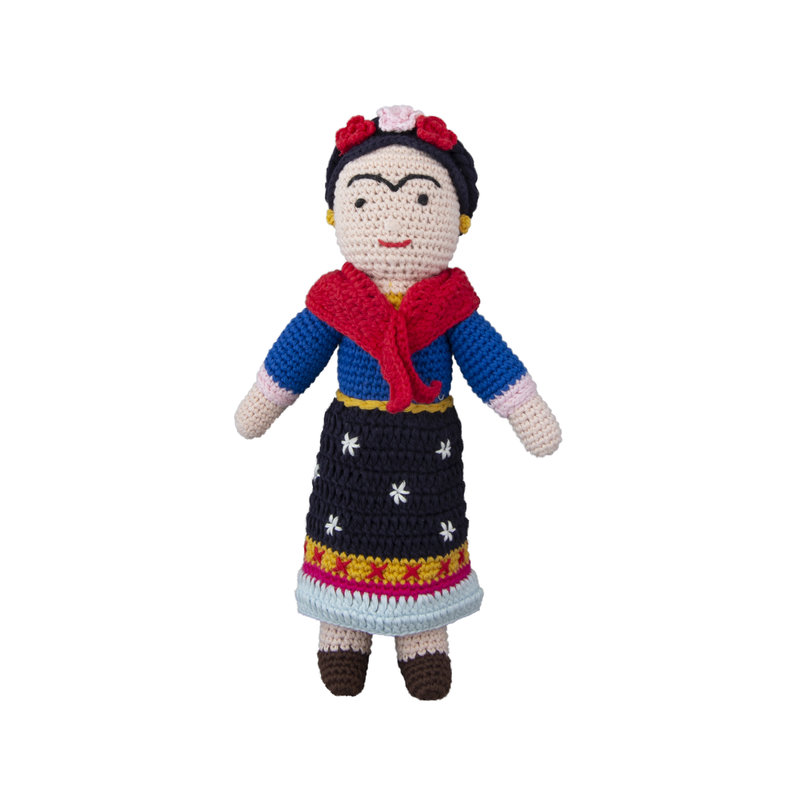 Frida Kahlo
Frida Kahlo's work is characterized by its cheerful colors, which however contrast with an alienating atmosphere. In her self-portraits, the grown-up eyebrows, which she herself possessed, are particularly striking. She paints from her fear and loneliness to master her pain. Kahlo left 143 paintings, 55 of which are self-portraits.
She was initially misunderstood or only recognized as Diego Rivera's wife; in November 1938 she had her first solo exhibition, in the gallery of art dealer Julien Levy in New York. In 1953 she had her first exhibition in Mexico thanks to Cola Alvarez Bravo.
Read more
Read less