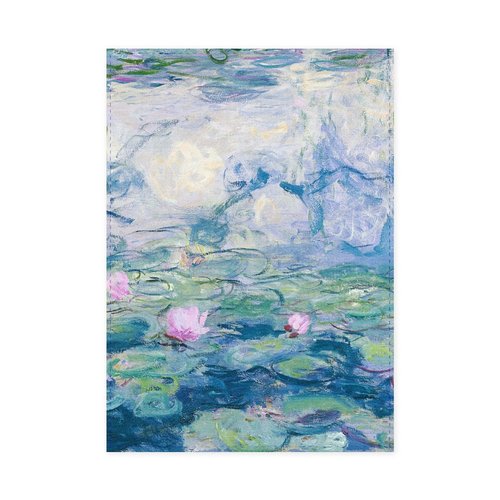 Monet tea towel water lilies
Drying is a romantic party with this tea towel! Claude Monet painted the water lilies so beautifully. 50 x 70 cm 100% cotton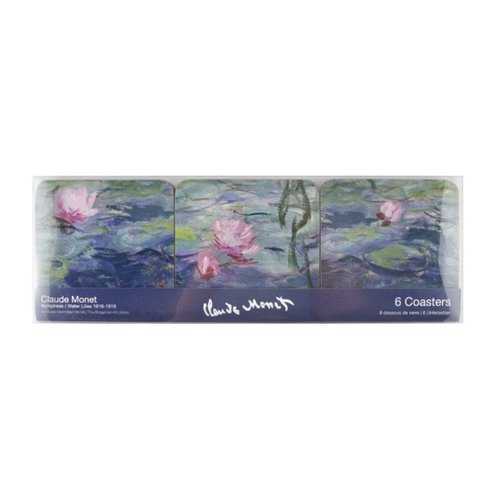 Monet water lilies coasters
6 coasters with the beautiful water lilies of Claude Monet.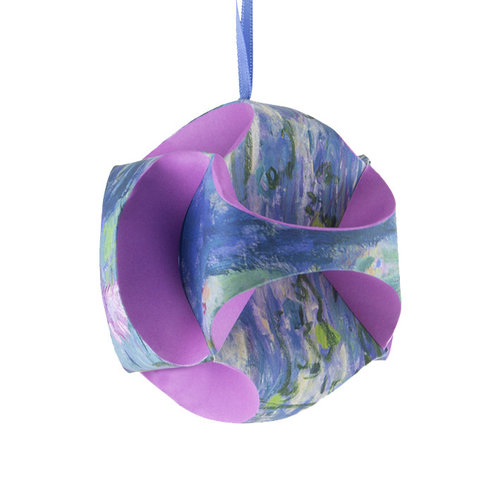 Christmas bauble 'Monet' foldable
You or the children can fold this art bauble together. The ribbon is already on and scissors or glue are not necessary. The diameter is 8 cm.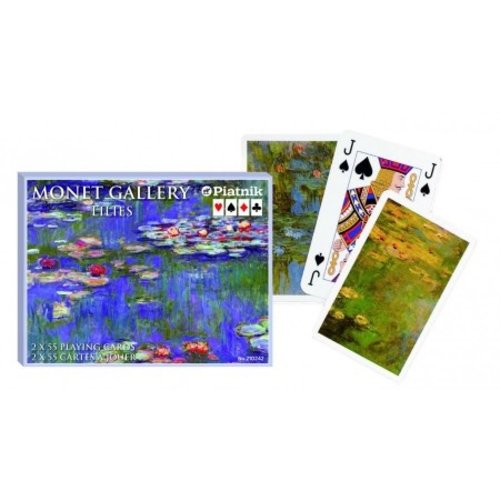 Set of playing cards Monet water lilies
Two sets of playing cards in a gift box. The back of each set is printed with a different Monet painting. The cards are in bridge format. On the front of the box Monet painting the water lilies.
14 days to change your mind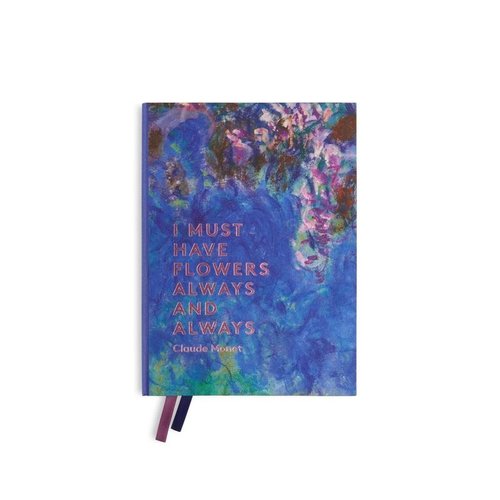 Notebook Monet- Wisteria
With a silky soft cover with gold text and Monet's Wisteria, this notebook has four quoted cards inside to send and a pocket for loose papers. We like it handy and beautiful. 13.5 x 18.5 x 1.5 cm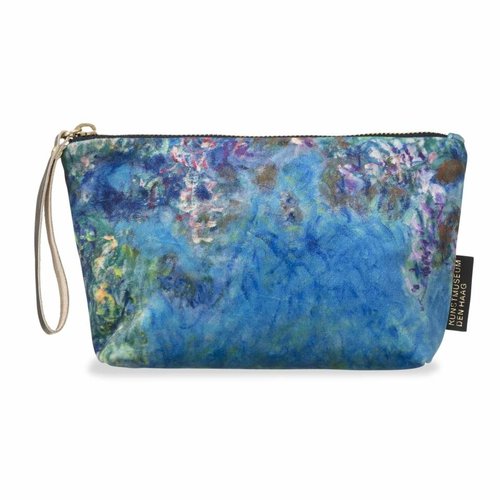 Wallet Monet Wisteria
On the velvety soft front, this pencil case features Monet's Wisteria, a painting from the permanent collection of the Kunstmuseum in The Hague. With the gold-colored zipper with metallic leather pendant, you can also use it as an evening bag. 22.5 x 12 x