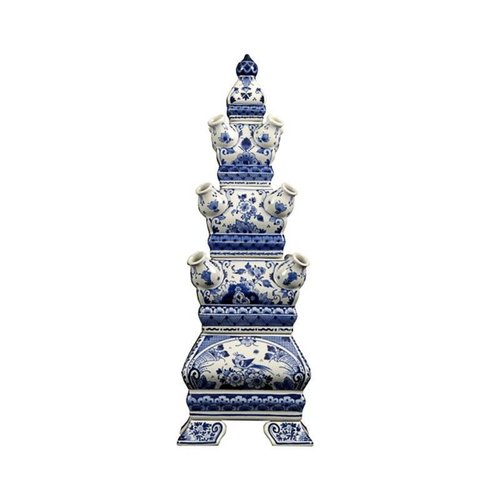 Royal pyramid
The icon of Royal Delft flower pyramid. The vases consist of stacks of increasingly smaller elements. Flowers can be placed in all spouts.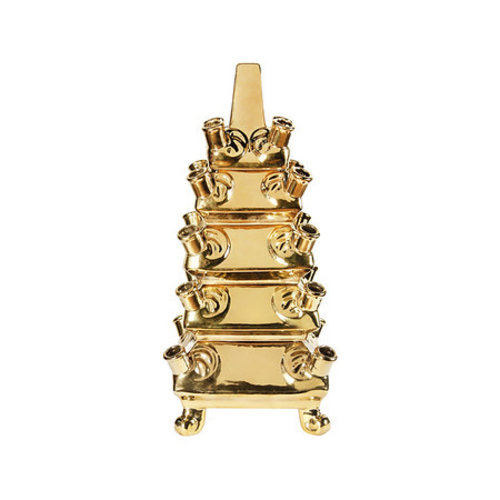 Golden Rijksmuseum tulip vase limited edition
The layered vase of the Rijksmuseum is now temporarily in gold! Limited edition! The beautiful layered vase is now temporarily available. The design is based on a Flower Pyramid, Delft 1692-1700, made in the earthenware 'The Metal Pot by Lambertus van Een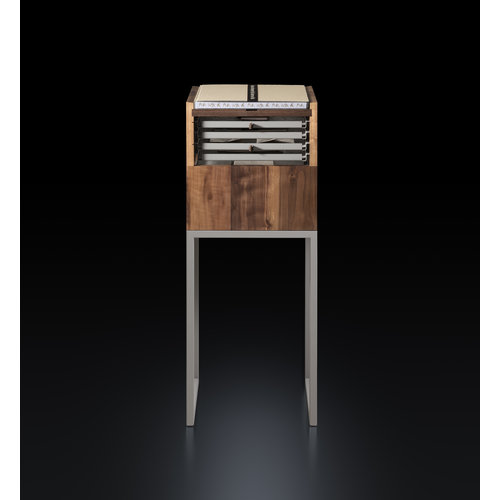 Van Gogh Museum editions
The cabinet contains the 4 only known sketch books by Vincent van Gogh, a letter, individual sketches, a walnut picture frame and a catalog. Due to the vulnerability, the originals are permanently in the museum vault and are therefore not visible.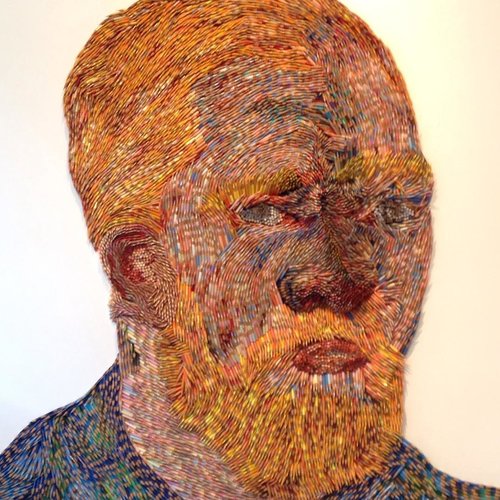 Exclusive van Gogh artwork by Georges Monfils
'Vincent' by Georges Monfils is made from no fewer than 13,000 pencils. The way in which the pencils are set give the suggestion of Van Gogh's expressive brush stroke. The colors are a loving ode to the unique color palette of Vincent van Gogh.
14 days to change your mind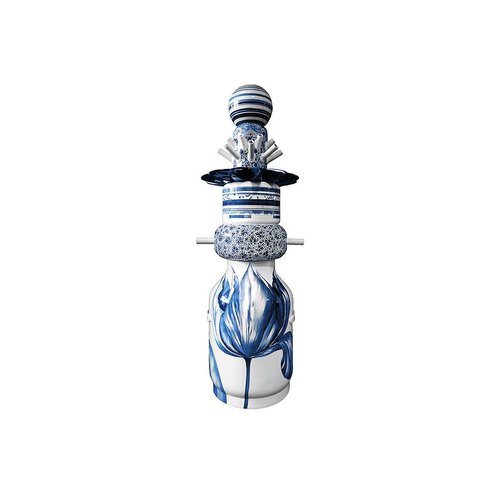 Hand painted tulip vase by Richard Hutten
Pioneering modern design by designer Richard Hutten. The Delft Blue art object Stapel Blauw that Richard Hutten designed for Heinen Delft Blue stands out for its size (1.5 meters high) and the challenging design. It is made up of six separate objects, eac