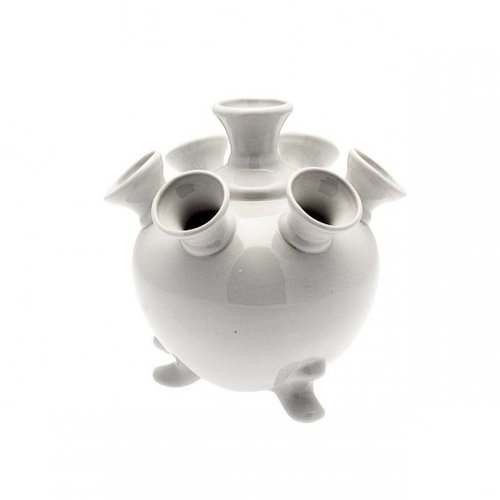 Tulip vase Delft white large
Delft white tulip vase on porcelain feet 17 x Ø 13.5 cm. The timeless beauty of virgin Delft white comes to the fore in the form of this elegant vase!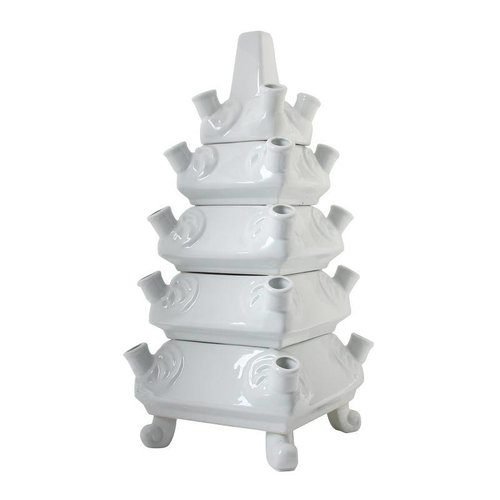 White tulip vase designed for Rijksmuseum
Stacking vase inspired by authentic 16th/17th century specimens. It is a great decorative object in the home, specially designed and produced for the Rijksmuseum in Amsterdam.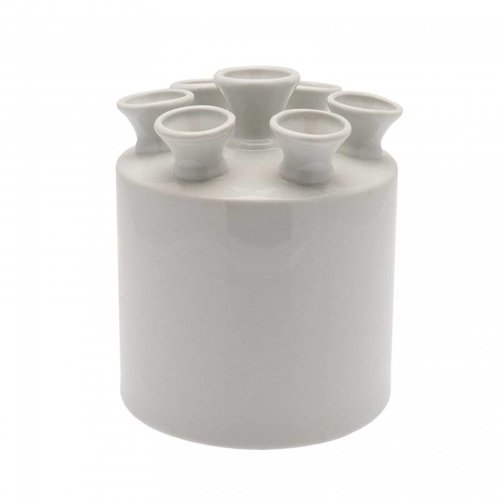 Tulip vase cylinder white
Beautiful white tulip vase in cylindrical form with 7 openings. Pure design for classic and modern tastes. 14cm high.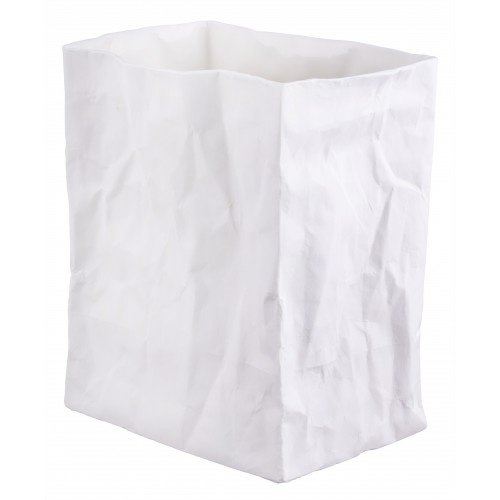 Porcelain bag vase
This is the Poetry bag vase, large. A timeless playful model in which a bunch of flowers stand out exuberantly. Matte porcelain on the outside and glossy on the inside. 16.5X11.5X20.5CM
14 days to change your mind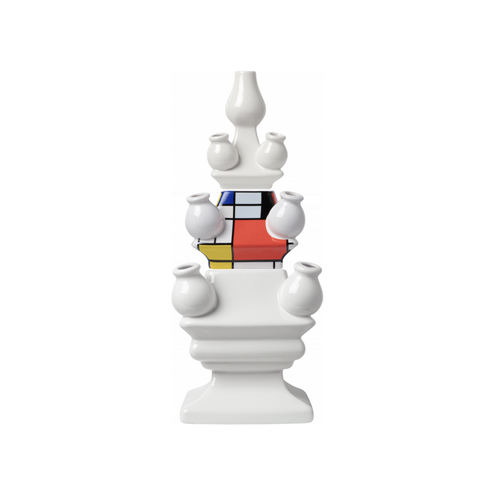 Mondrian tulip vase 3 parts
The beautiful classic tulip vase is now also available in this Mondriaan edition. Turn your home into a gallery with this art object, with and without flowers a beautiful object. Also an original gift!