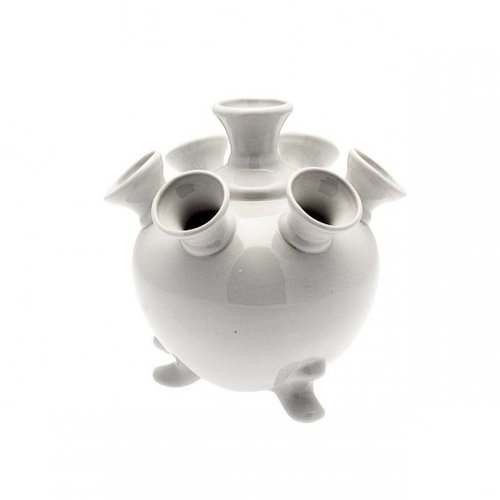 Tulip vase Delft white large
Delft white tulip vase on feet 17 cm. The timeless beauty of virgin Delftware comes to the fore in the form of this elegant vase!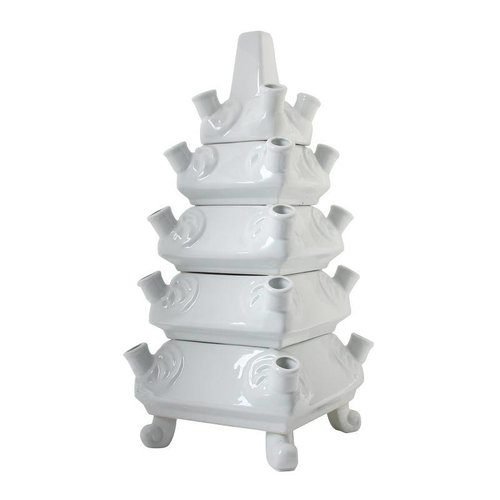 White tulip vase designed for Rijksmuseum
Stacking vase inspired by authentic 16th / 17th century examples. It is a great decorative object in the house, specially designed and produced for the Rijksmuseum in Amsterdam.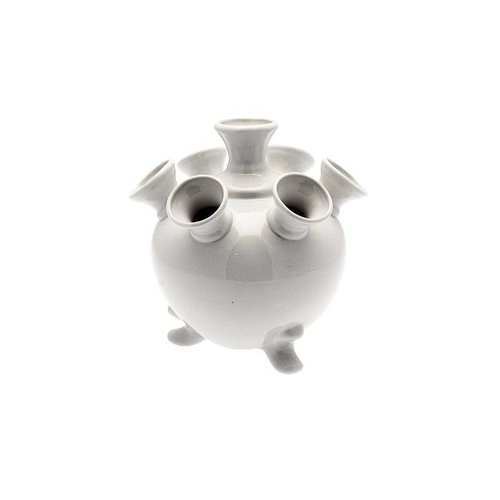 Tulipvase Delft White On Feet, Small
Delft white tulipvase on feet. Size is 12cm.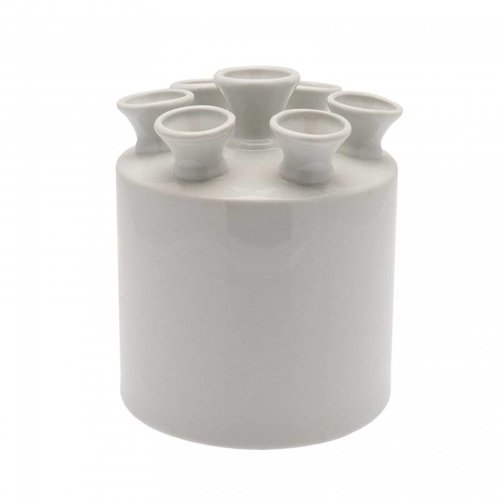 Tulip vase cylinder white
Beautiful white tulip vase in cylindrical form with 7 openings. Pure design for classic and modern tastes. 14cm high.
14 days to change your mind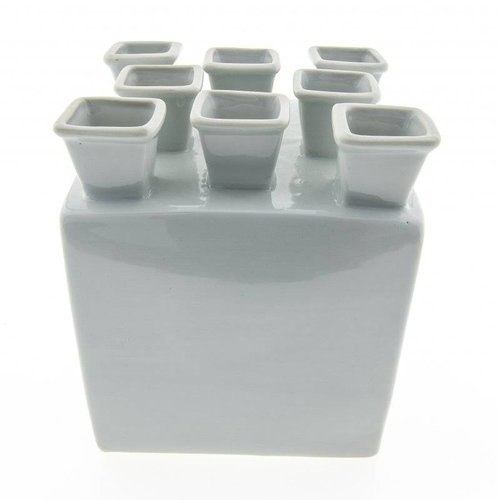 Square Delft white tulip vase
Beautiful white square tulip vase with 8 openings. Pure design for the classic and modern tastes. 17 cm high.