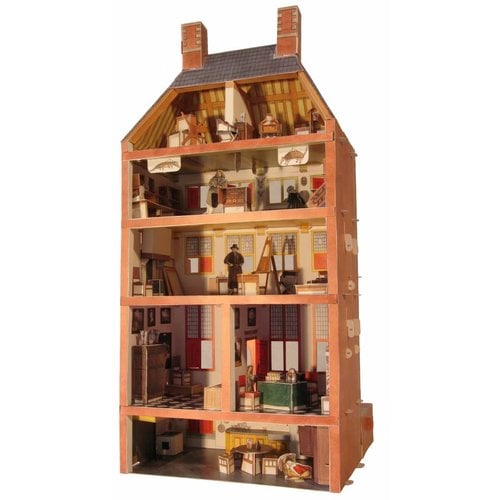 Dollhouse - Rembrandt
Build yourself the home of one of the Netherlands' most famous painters, Rembrandt van Rijn. The dollhouse consists of four floors plus attic and gives you a nice picture of the living environment of Dutch masters in the 17th century.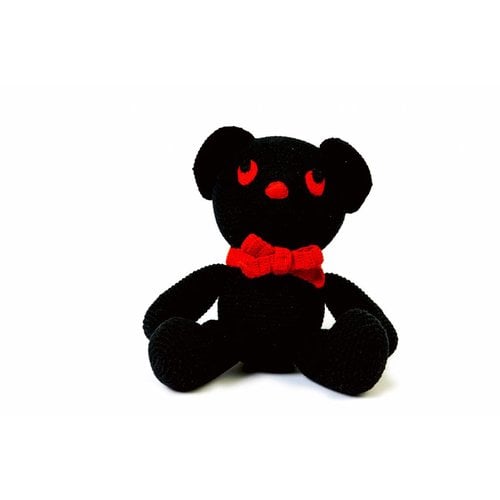 Dick Bruna Black bear
Crocheted black bear of Dick Bruna by Anne Claire Petit made. Approximately 32 cm high.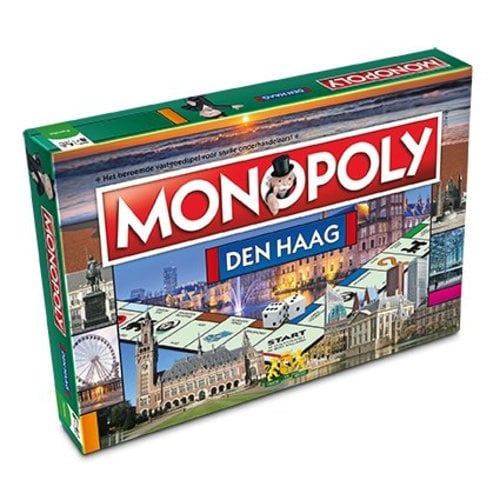 Monopoly The Hague
A really Hague version with the well-known streets, squares and companies that in the game. The game box, the Board and in the opportunity-and ' General fonds' cards ... the whole game exudes the Hague.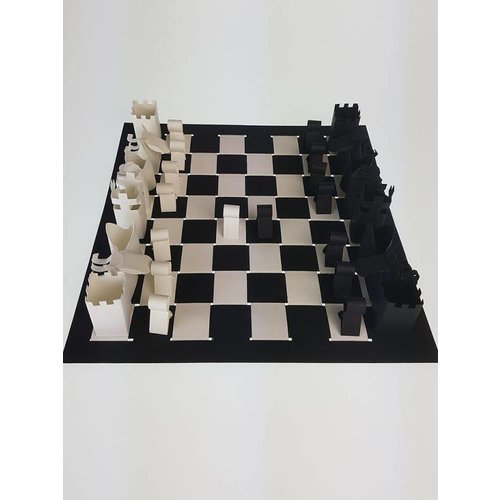 Folding plate chess game
Piet design has developed a brilliant new product. With this package you can make a complete chess game, including chessboard. The pieces are about 4 cm high. The chess board is 24 x 24 cm.
14 days to change your mind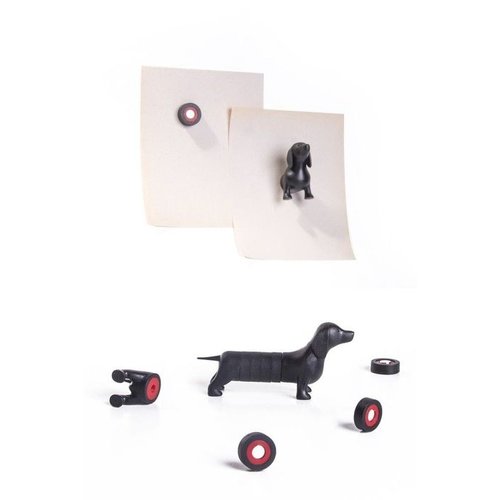 Magnetic dachshund
The best friend of everyone! This magnetic dachshund keeps all your photos and notes on your fridge or magnetic board. The dachshund is composed of six magnets.
Sale
Garniture skittles
This special fabric garniture is not only historically accurate, but also a decorative, unbreakable and harmless skittles. Each set contains a bolvaas with lid, two beaker vases and a ball. Packaged in a handy bag with relation with ride ...
Memory Game - Vermeer
Memory game with the Vermeer theme. Find the pictures together. Fun for young and old. Guaranteed that the winner of this game can call himself a true Vermeer expert!
Sale
Play cube Dutch tiles
These 3 dimensional Dutch tiles can be used to play with.