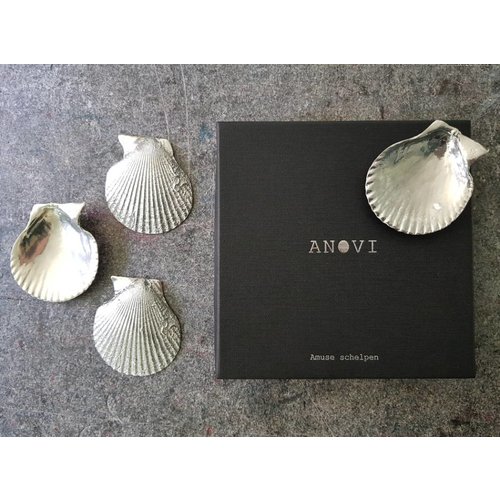 Amuse shells
The Amuse shells are derived from the 'Pétoncles noirs'. The pétoncle is a small version of the scallop Saint-Jacques.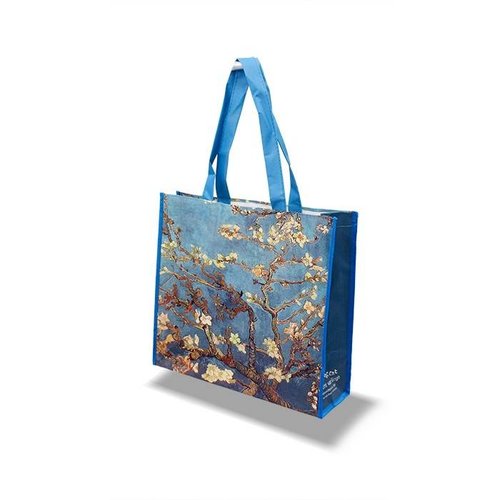 Shopper almond blossom van Gogh
Shopping bag with 'van Gogh's almond blossom' image The bag has long shoulder rods and is plasticized so that it can take a beating and some rain.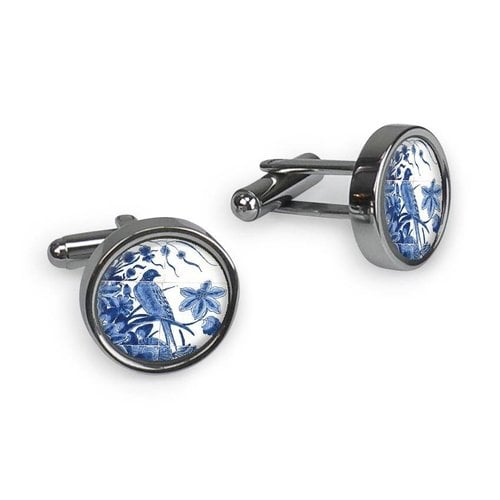 Cufflinks - Delft blue
Beautiful, stainless steel cufflinks with traditional 17th-century Delft blue design. The cufflinks are packed in a luxurious gift box.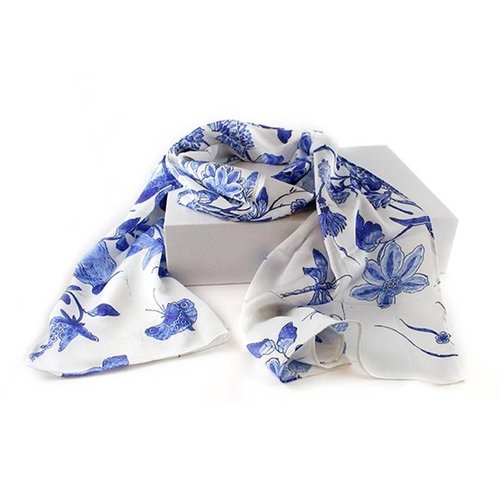 Delft Blue scarf
Beautiful smoothly falling scarf with Delft blue birds. Dim. 145 45 cm
14 days to change your mind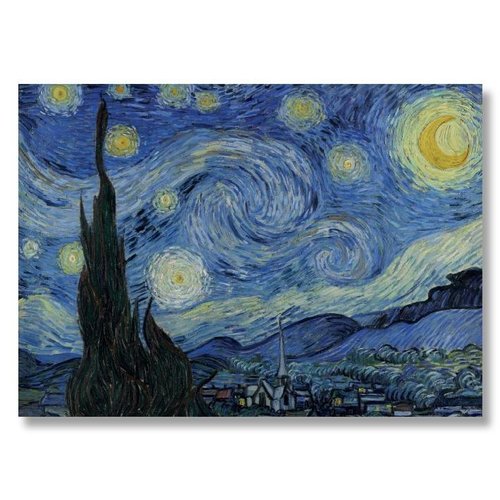 Poster Starry night van Gogh
This poster 'Starry night' is a painting by the Dutch post-impressionist painter Vincent van Gogh, whose original can be admired in the MOMA museum in New York, but this painting is now also available as a unique poster for the home.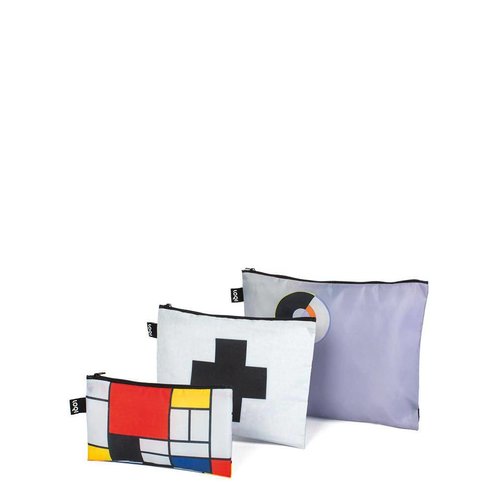 3 zip pockets Mondrian
These handy bags are perfect for storing your make-up, toothbrush, clean underwear, passport, camera or mobile phone for example. Dimensions: Mini Pocket 13 x 23 cm, Middle Pocket 20 x 27 cm, Max Pocket 25 x 32 cm.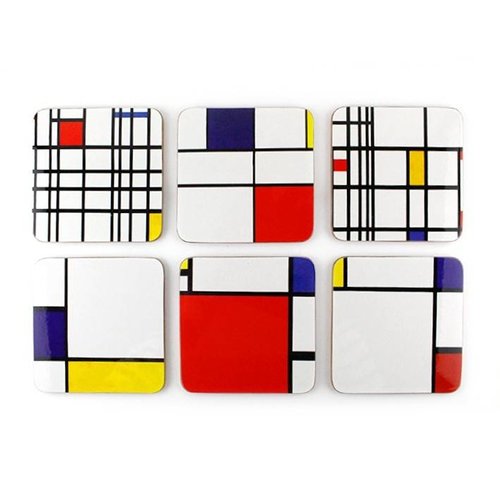 Coasters "Mondriaan"
Mondrian print on 6 coasters Size: 32 x 11 x 1 cm on cork printed water and heat resistant.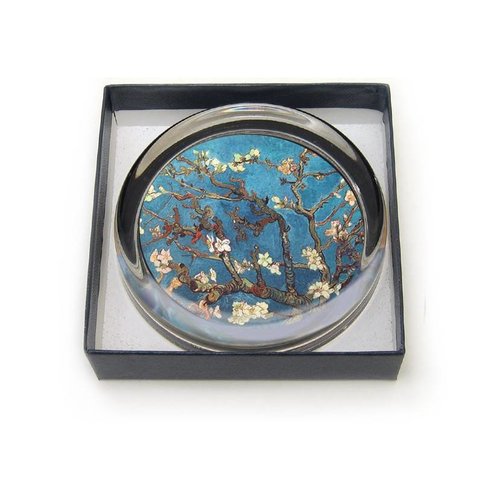 Presse Papier van Gogh "Almond blossom"
Round, transparent paperweight with the beautiful almond blossom from van Gogh. Keep all your papers in place. But is also just a beautiful object!
van Gogh "Almond blossom" tie
Beautiful tie with the Almond blooms of van Gogh. He painted this painting as a gift for the birth of his nephew. This is therefore also a nice gift at the birth of.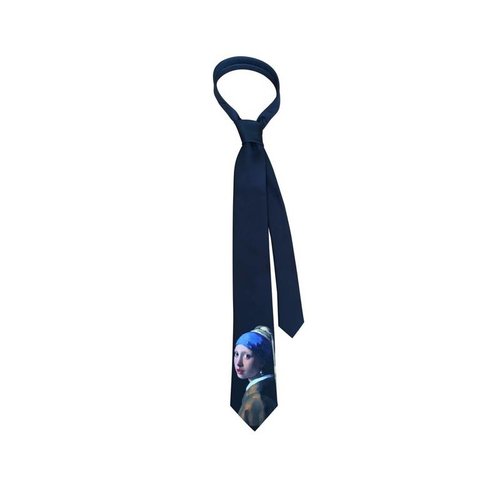 Vermeer tie "Girl with the pearl"
Vermeer tie "Girl with the pearl" painted in the golden age and become his most beloved painting.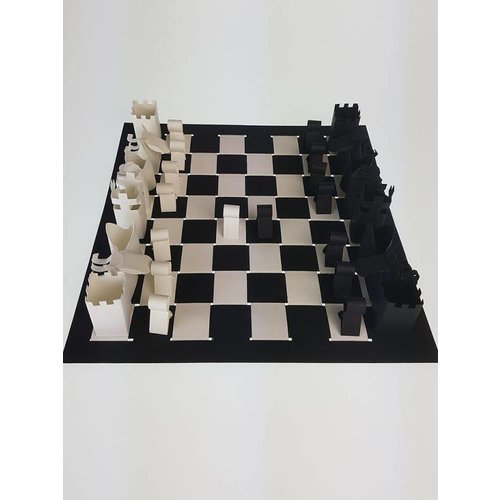 Folding plate chess game
Piet design has developed a brilliant new product. With this package you can make a complete chess game, including chessboard. The pieces are about 4 cm high. The chess board is 24 x 24 cm.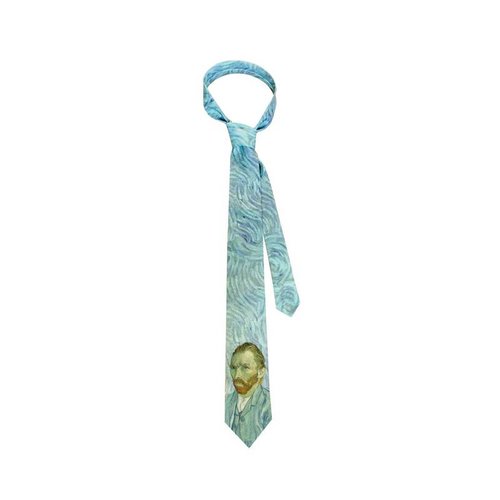 van Gogh self portrait tie
Beautiful tie with self-portrait by van Gogh. There are no photographs of the great artist van Gogh. But he has made many self-portraits, so we all know what he looked like.