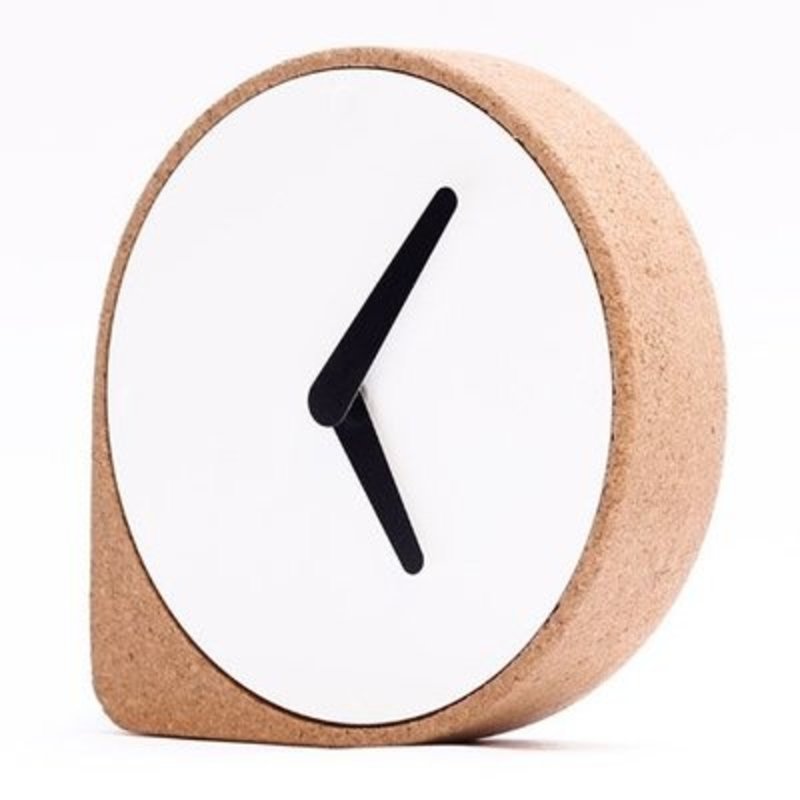 Looking for the perfect gift for him?
Are you looking for the perfect gift for saying goodbye to your colleague, your brother, the neighbor's birthday?
Hard is not it? Think of a gift for someone who already has everything or for someone you do not know so well? We help you and have selected a number of gifts that are popular with men and also men who have almost everything. The suitable gift for him is stuck with it.
Read more
Read less