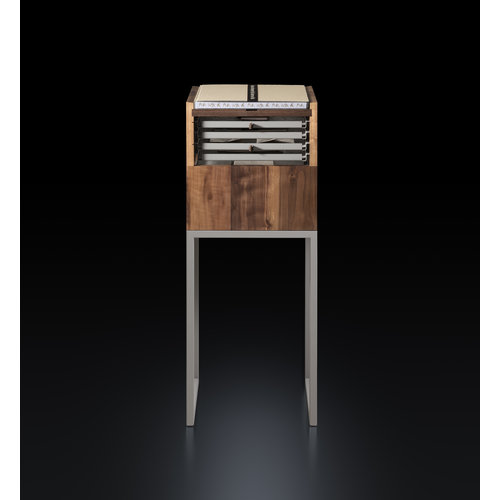 Van Gogh Museum editions
The cabinet contains the 4 only known sketch books by Vincent van Gogh, a letter, individual sketches, a walnut picture frame and a catalog. Due to the vulnerability, the originals are permanently in the museum vault and are therefore not visible.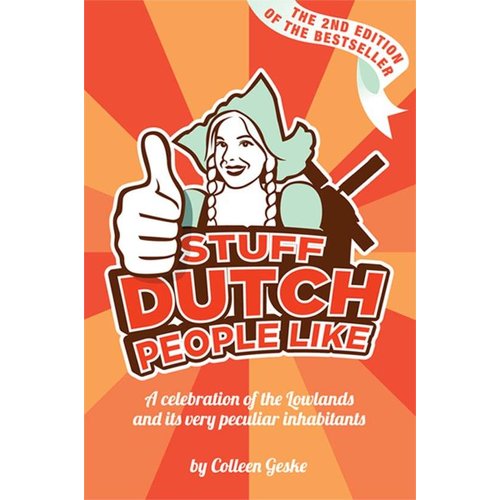 Stuff dutch people like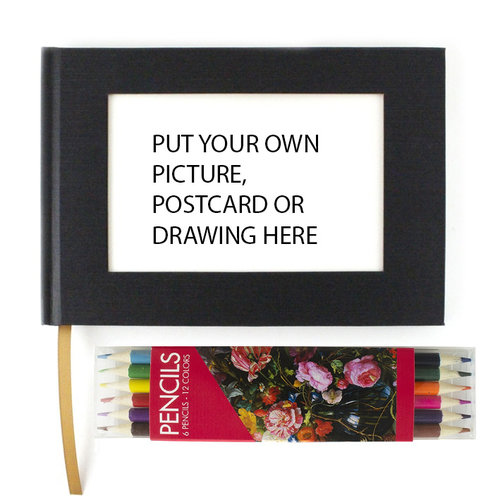 Crayons and sketchbook
Sketchbook with space on the front where you can insert your own drawing, postcard or photo. This way you create your own cover and sketchbook. The inside is provided with blank paper. And a set of 6 colored pencils with 12 different colors.