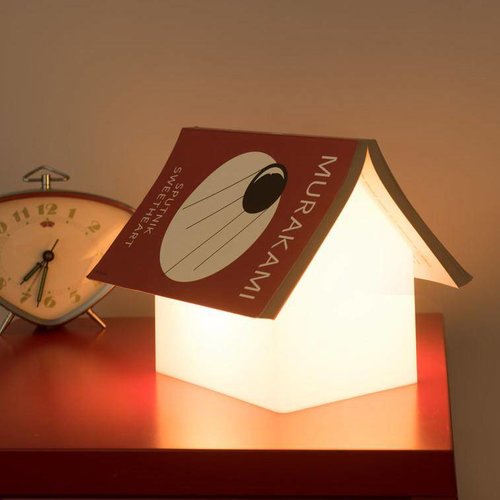 Bookrest lamp
Home-shaped reading lamp for example next to the bed while you are fully in bed while reading your favorite fairytale, horror story, glamor model biography, you can read in the glow of this smart and uncomplicated lamp. Made of matt glass, it gives a soft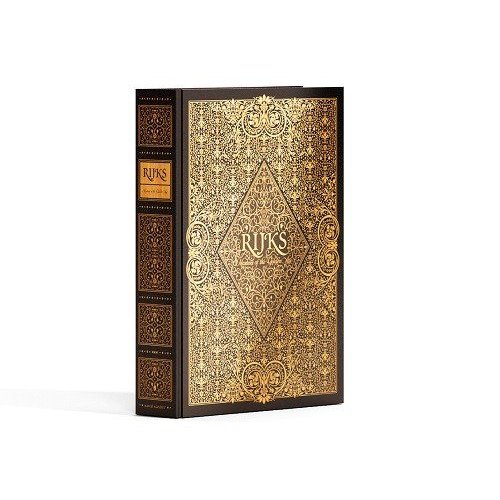 Rijksmuseum book masters of the golden age
The Rijksmuseum are bookcases full written still has - surprisingly - so far not a single book justice to the aesthetic class and scope of the precious treasure that is the Hall of Fame rich. English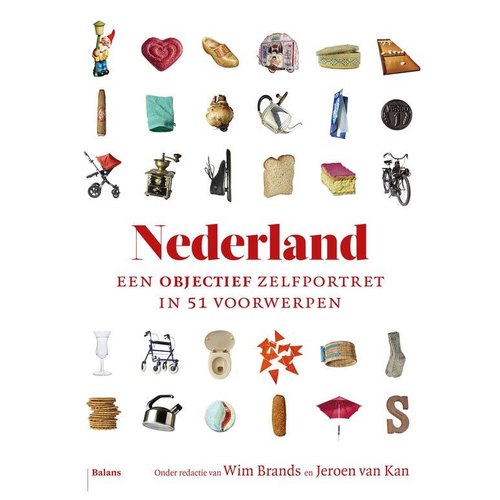 The Netherlands. An objective self-portrait
Is it possible to characterize our country on the basis of the objects with which we surround ourselves? In this book more than fifty writers describe just as many typical Dutch objects. From tompouce to bicycle pump, from barrel organ to whistling kettle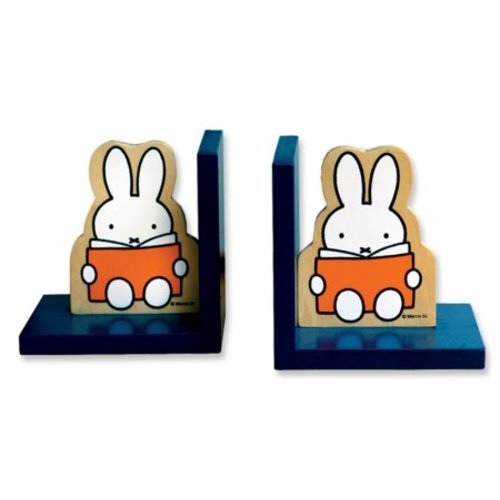 miffy bookends
These sturdy wooden nines ensure that the books do not fall over and stay tidy. Who would not want this as a gift? Packed per set of 2 pieces.
14 days to change your mind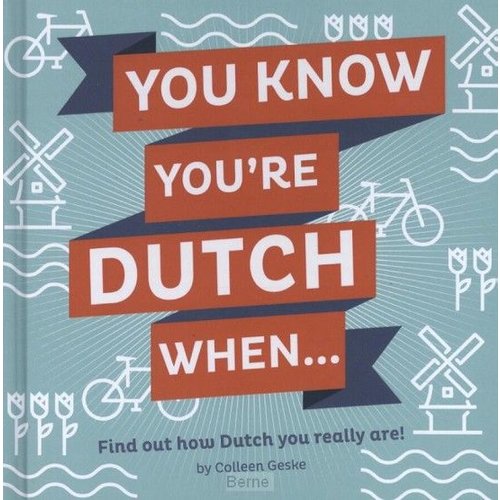 Stuff Dutch People Eat
Stuff Dutch People Eat is a comprehensive celebration of Dutch cuisine. Whether you're looking for festive sweets, traditional tastes or colonial classics, we've got something for every appetite! From breakfast straight through to dessert, Stuff Dutch Peo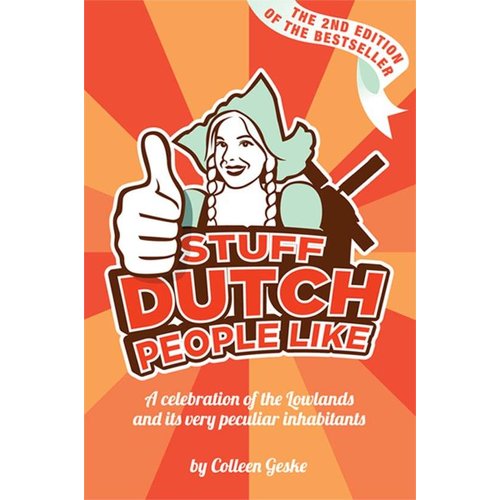 Stuff dutch people like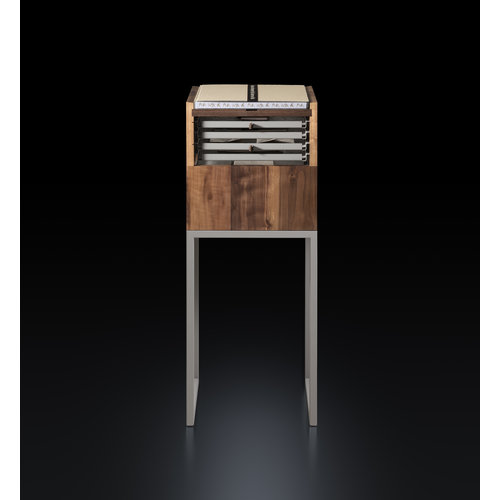 Van Gogh Museum editions
The cabinet contains the 4 only known sketch books by Vincent van Gogh, a letter, individual sketches, a walnut picture frame and a catalog. Due to the vulnerability, the originals are permanently in the museum vault and are therefore not visible.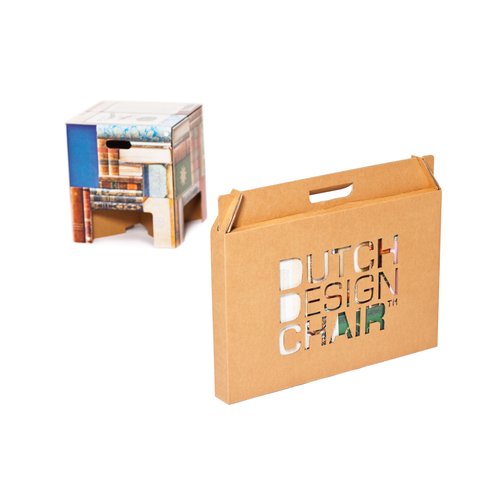 Dutch design chair books
This beautiful book stool is a must have for every reader. The Chair is made in collaboration with the Special Collections of the University of Amsterdam, with real first and second prints of natural science masterpieces.