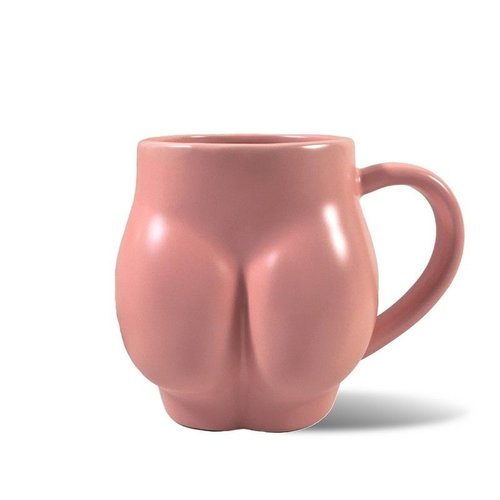 Mug 'Happy with my body'
Happy with and proud of your own unique body, that is what we stand for and what we want to pass on to everyone. We have purchased a collection with the theme pride to reflect the flow of being happy with your body and to give it as a gift. 14x10.5x8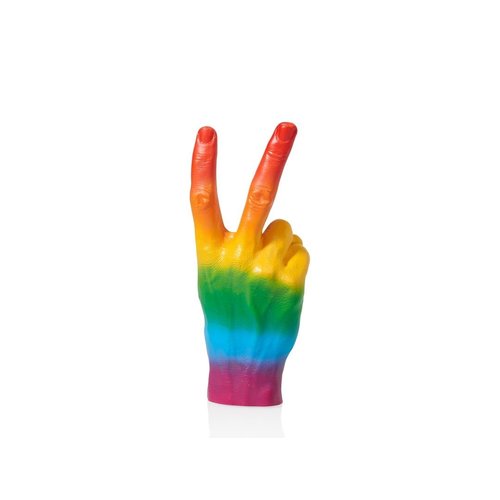 rainbow pride hand
This hand radiates positivity! Peace, rainbow, love, freedom for all people everywhere. If you get this you are a proud owner of positivity. Gift this hand with pride and love. 7.7 x 6.9 x 20.0 material polyresin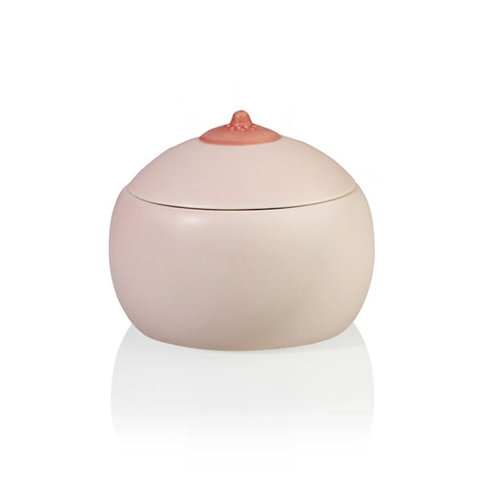 Boobie storage jar
This boobie stash jar is unique, and an ode to the female body! You can store everything in it from candy to jewelry and other items 13.0 x 13.0 x 10.5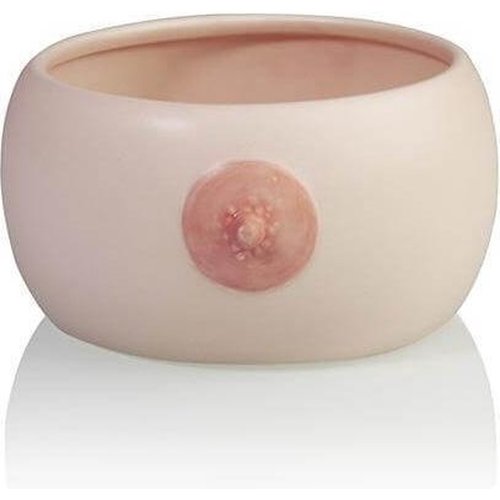 Boob come 'Proud of your body'
This bowl shows love and respect for the beautiful female body. Gift proudly! We have put together a collection inspired by being proud of your body, a counter-current to body shamers. 13.0 x 13.0 x 6.8
14 days to change your mind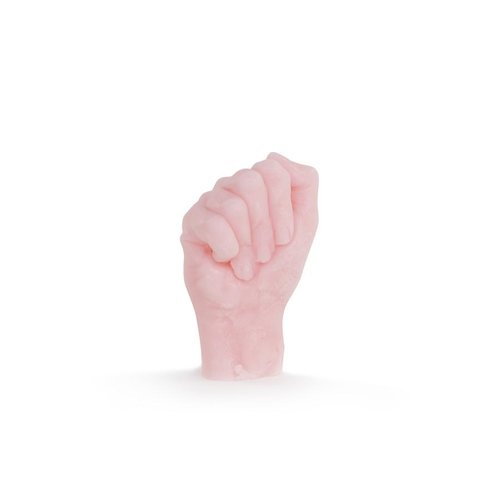 Pink Empowerment hand soap
Give power as a gift in a beautiful pink soap shape. A beautiful symbol in a usable form, you can wash your hands with it. Looks nice and is an original gift to give and receive. 12.5 x 8.0 x 17.0 comes in nice box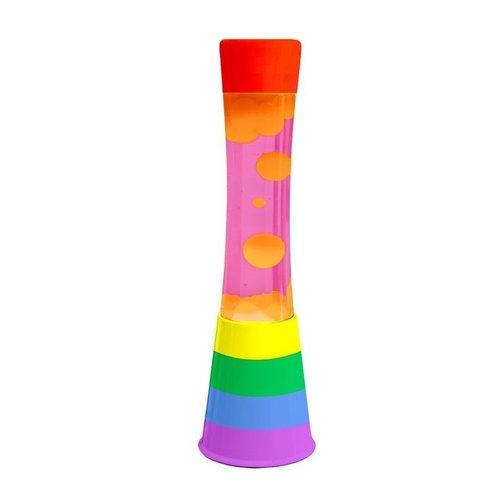 Rainbow lava lamp
This rainbow lava lamp represents all people in all capacities. Let the light shine and you will see how everything and everyone can melt together. You give this as a gift out of love for everyone! Size: ∅12 x H40 cm Mains power.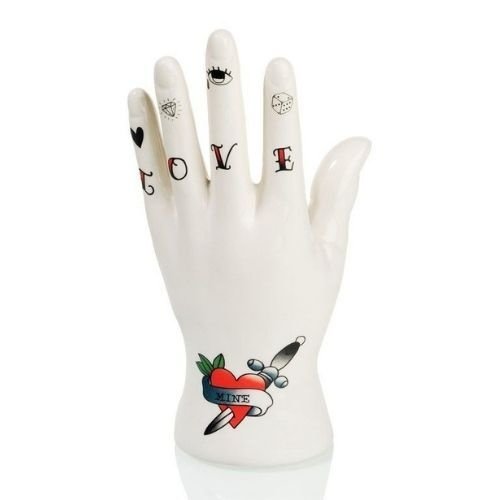 Jewelry holder 'Love tatoo'
This hand is so 'handy'! It will help you keep the jewelry together when you take them off. But without jewelry, it's a nice item on your bedside table or wherever. 10.5 x 6.8 x 19.5 ceramic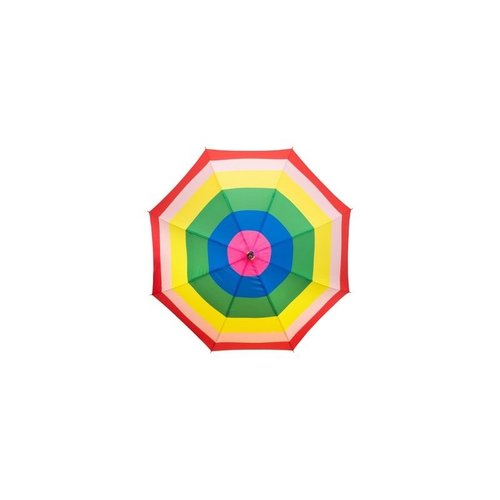 rainbow umbrella
Rainbow umbrella the must have for the parade. Singing in the rain, with this umbrella you give a rainbow as a gift to your fellow man. Fiber Glass Ribs, textile polyester. Rubber finish, ergonomic handle with UV protection.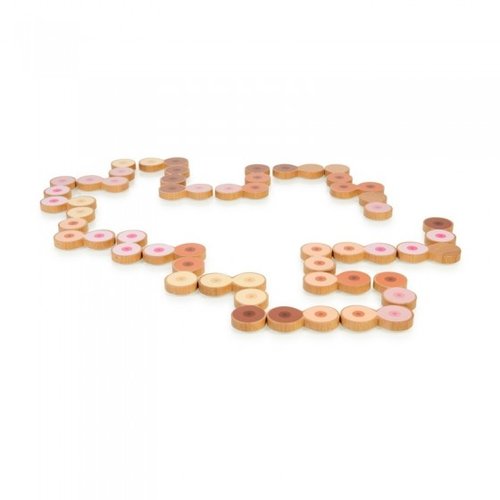 Boobs domino proud of your body
All about pride in your body and every body is beautiful in all variations. Dominoes with all kinds of breasts. Give a proud gift. 24 piece 6 x 3 x 0.8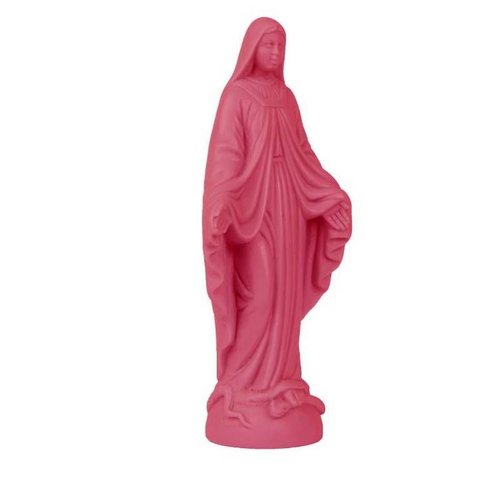 Virgin Mary aroma diffuser
Give the Virgin Mary as a present and she gives off a wonderful scent. After opening, this diffuser refreshes the room for up to 6 months! The figurine always remains.14.5 x 14.5 x 31 cm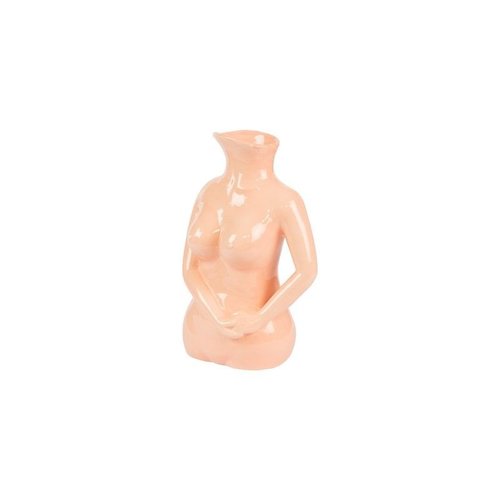 Decanter 'Pride body'
You proudly pour out the contents from this jug, carafe. And this is saying that content is at least as important as the exterior. A pride body gift of class, a beautiful item to receive and give. 25x20x32.5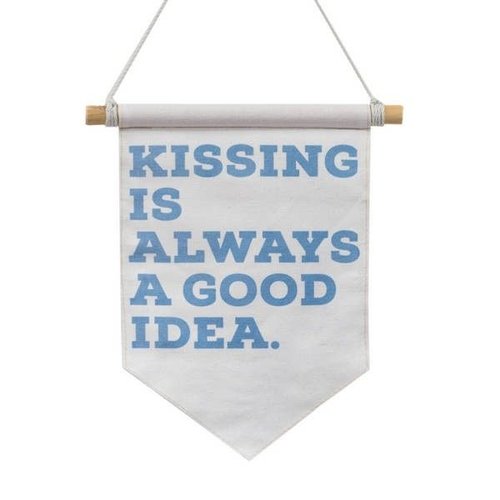 Banner 'Kissing is always a good idea'
Banner 'Kissing is always a good idea' will have a nice place in every home. Give love as a gift with this lovely banner with positive text. l.28*h.30 cm - textile/ wood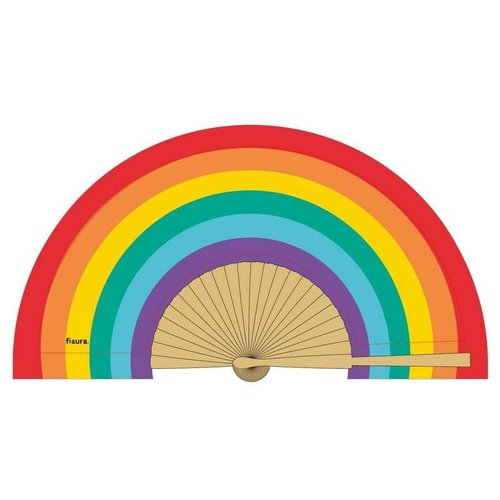 Rainbow Fan
Durable fan of wood and fabric with the beautiful rainbow colors. Give a rainbow as a gift! Packed in a gift box. 42.5*23 cm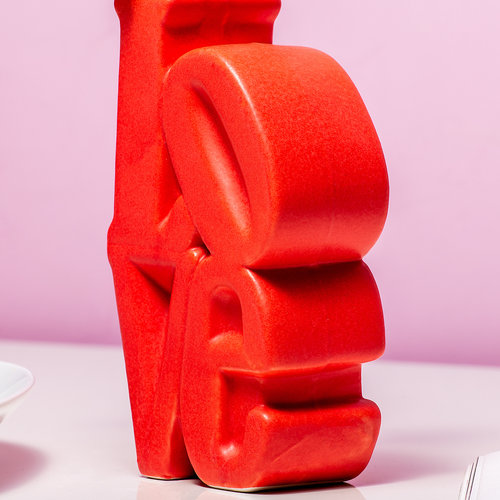 love vase
Give love as a gift with this red love vase. Inspired by LOVE by Robert Indiana in New York. 9.2 x 5.3 x 16.5
Pride museum
Our world consists of all kinds of people and preferences you can think of. In our pride museum collection you can find a pride gift for these colorful people. We have purchased with love and hope to make you happy with this. The rainbow represents Lesbian, Gay, Bisexual, Transgender, Queer, Intersex, and Asexual. This colorful variation has inspired producers to create lgbtqi products that find a way through us to give as a gift to yourself or friends, family, colleagues.
Read more
Read less