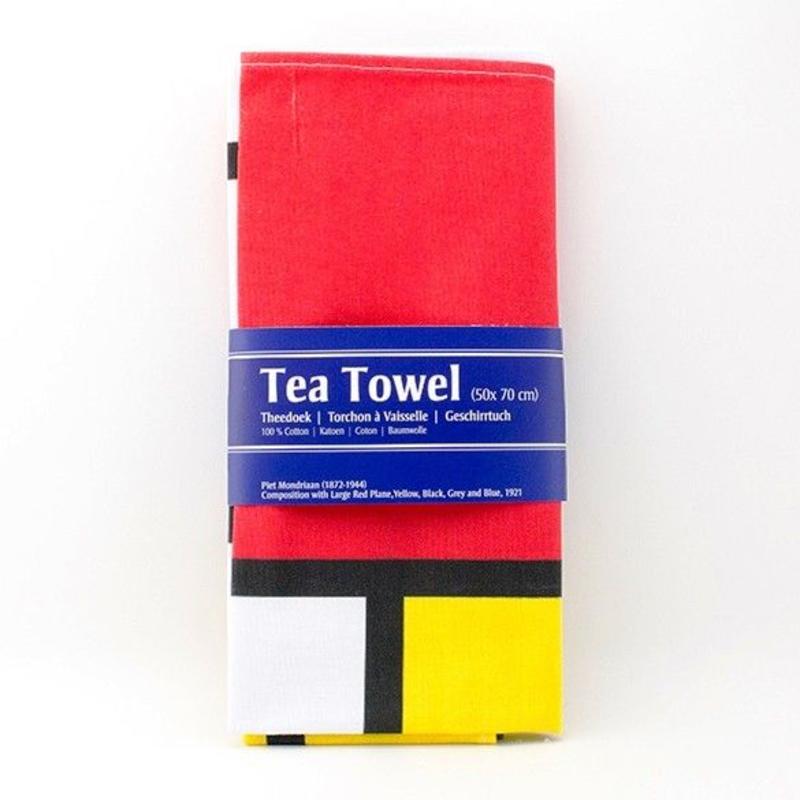 Mondrian
Mondriaan's Dutch period was characterized by hard work to be able to provide for his maintenance.
On 28 November 1910 he founded the Modern Art Circle with Spoor, Toorop and Kickert, an artists' association for progressive Dutch artists. They wanted to make an Amsterdam international salon from the Modern Art Circle .
In June 1911 Mondrian was in Paris, where he was confronted with Cubism for the first time. In October 1911 the first exhibition of the Modern Art Circle took place in the Stedelijk Museum, where Mondriaan took part with six paintings.
Read more
Read less