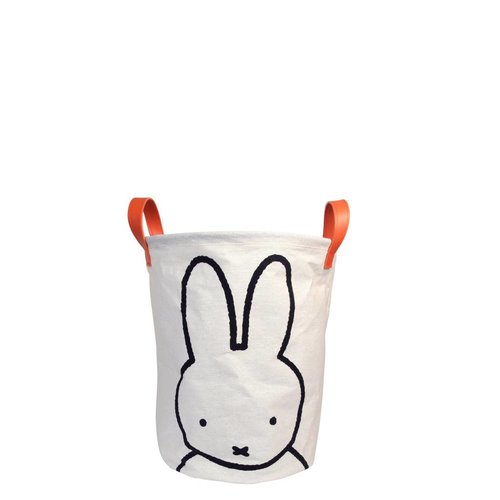 miffy storage
Miffy storage, very handy in all places in the home or at the crèche. Fun as a baby or toddler and toddler gift. Even in the teen room, this nice basket is doing very well! 22.5x38.5 cm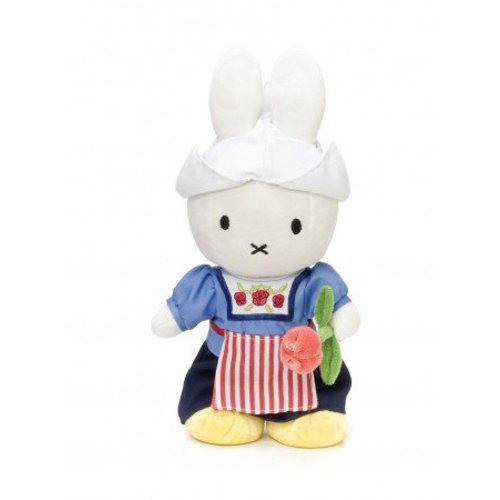 miffy as a farmer's wife
This soft miffy in a pure Dutch farmer's outfit would like to give you a tulip. 24 cm high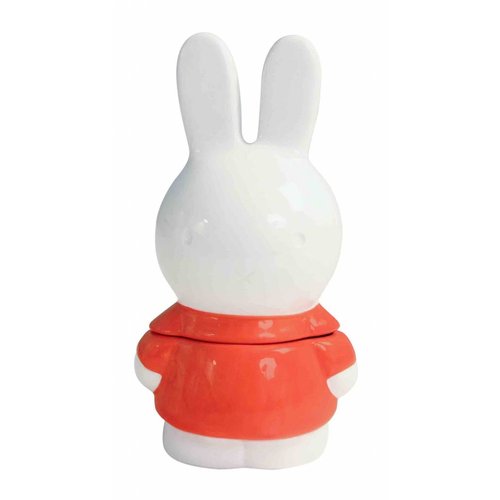 Miffy ceramics container
So nice this ceramic miffy she watches all your little things, from rings to the first teeth! 15cm high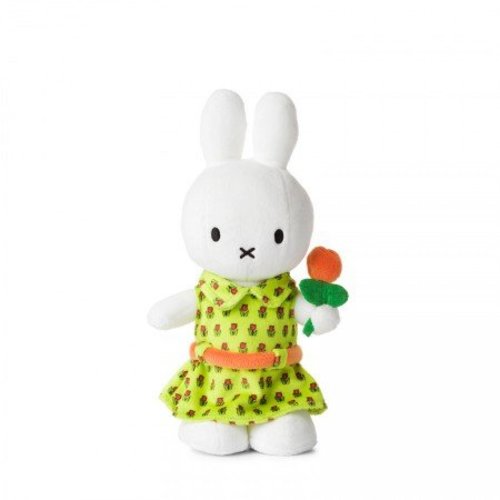 miffy in a tulip dress
You want to give this soft Miffy in a tulip dress a tulip. 24 cm high
14 days to change your mind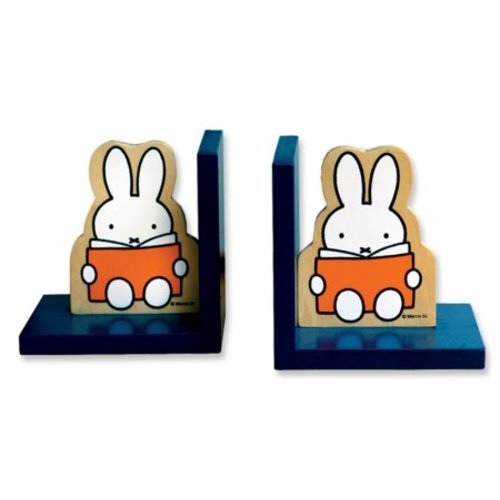 miffy bookends
These sturdy wooden nines ensure that the books do not fall over and stay tidy. Who would not want this as a gift? Packed per set of 2 pieces.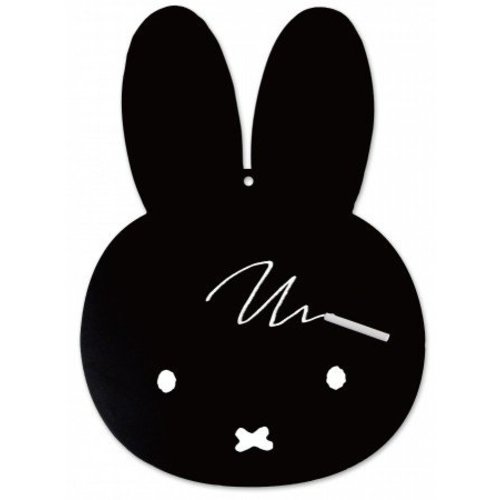 Miffy chalkboard
On this chalkboard in the shape of a miffy head everyone can enjoy themselves with chalks to your heart's content. Make the most beautiful drawings, your shopping list or practice writing all the letters as often as you like. And are you fed up? Wipe out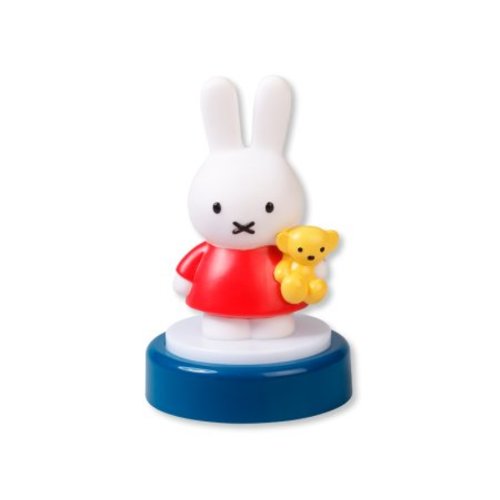 Miffy night light
This lamp with Miffy figure spreads a soft light in the nursery. The light can easily be switched on or off with one press of the top. With automatic shutdown after 12 minutes to save batteries. This light works on 2 AA batteries.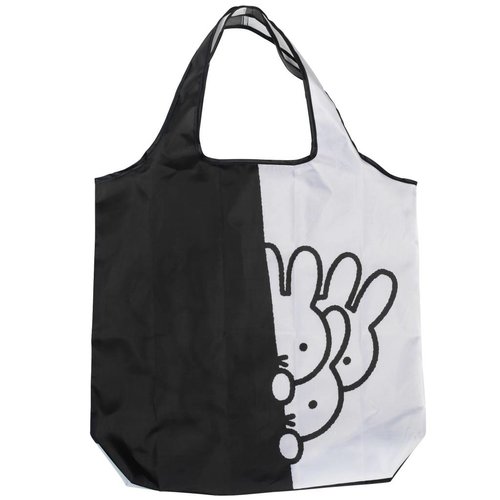 Miffy folding bag
Handy and fun black and white miffy nylon folding bag. Always a bag in your bag for the unexpected messages. Because we do not do plastic bags anymore!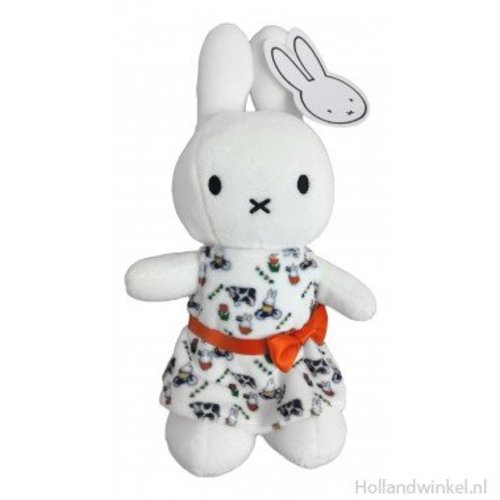 Miffy in a Dutch dress
This soft miffy has a Dutch dress with orange bow and cows, bicycles and tulips print. 24 cm high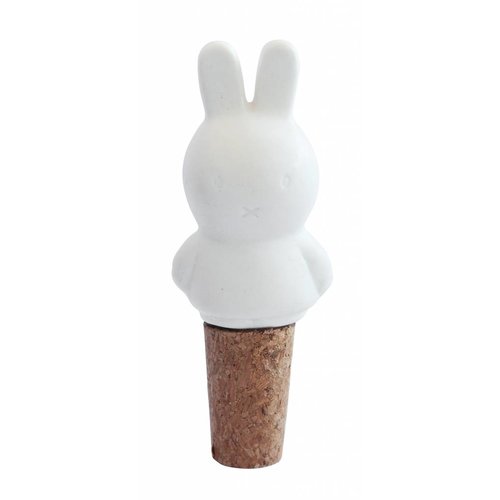 miffy wine stopper
Miffy is for big and small, for white and red wine! What an original gift this miffy raises.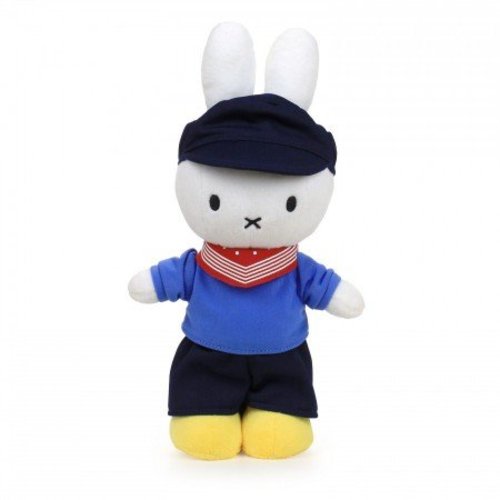 Miffy as a farmer
This soft miffy in a pure Dutch farmer outfit is looking for a home. 24 cm high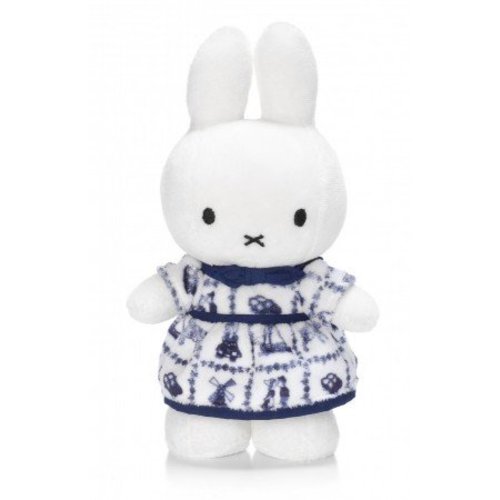 Miffy Delft Blue
This soft Miffy in has a nice Delft Blue dress. 24 cm high