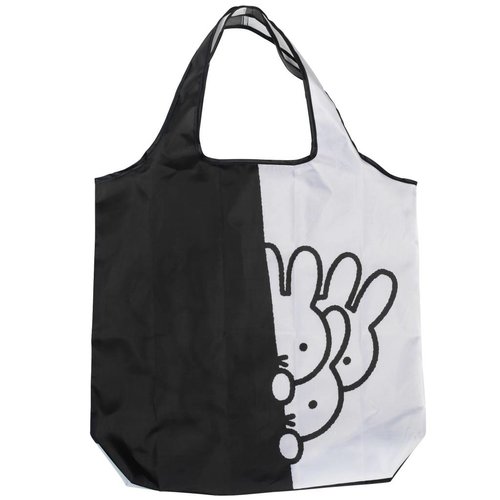 Miffy folding bag
Handy and fun black and white miffy nylon folding bag. Always a bag in your bag for the unexpected messages. Because we do not do plastic bags anymore!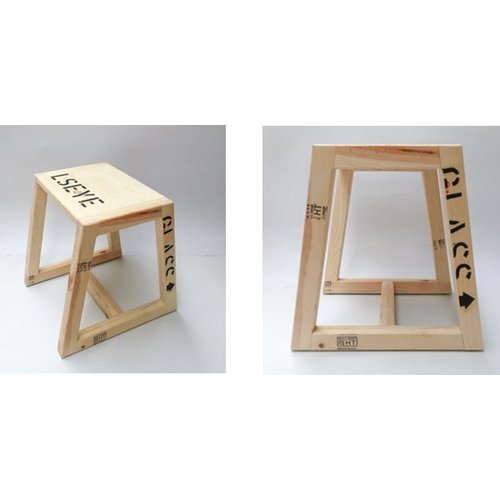 Stool from museum box
Sustainable Dutch design of museum crates, Every stool is different, because the print of the crates is slightly different every time. So you have a unique stool in the house! Perfect as an extra seat or as a side table.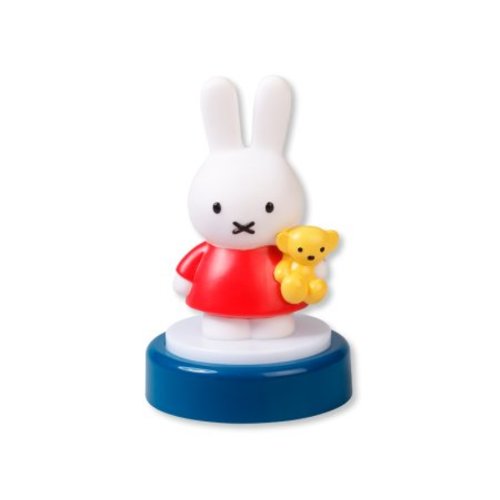 Miffy night light
This lamp with Miffy figure spreads a soft light in the nursery. The light can easily be switched on or off with one press of the top. With automatic shutdown after 12 minutes to save batteries. This light works on 2 AA batteries.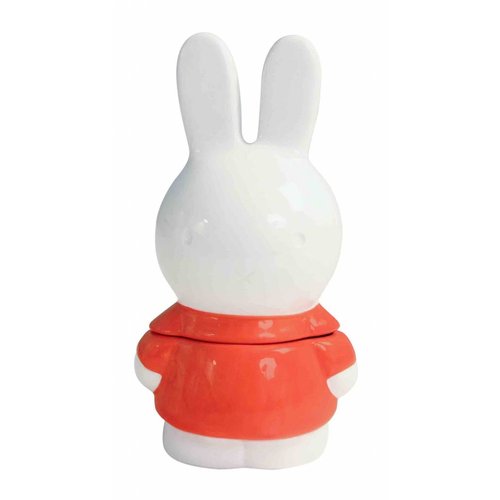 Miffy ceramics container
So nice this ceramic miffy she watches all your little things, from rings to the first teeth! 15cm high
14 days to change your mind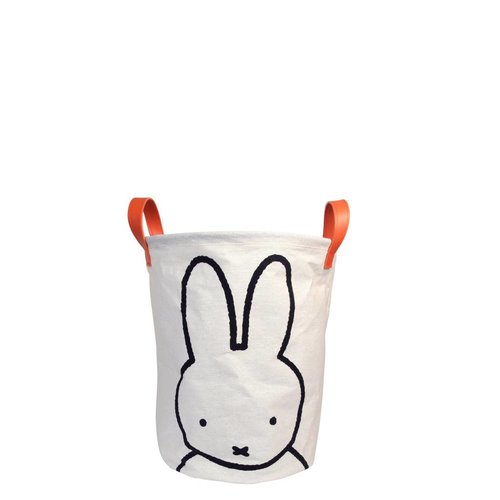 miffy storage
Miffy storage, very handy in all places in the home or at the crèche. Fun as a baby or toddler and toddler gift. Even in the teen room, this nice basket is doing very well! 22.5x38.5 cm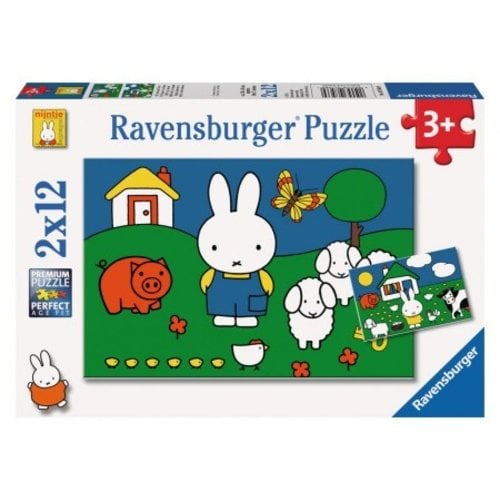 2 x Miffy puzzle "With the animals"
With 2 x 12 pieces you can make two different Miffy puzzles! Thanks to the handmade cutting dies, the shape variation of the pieces is infinite.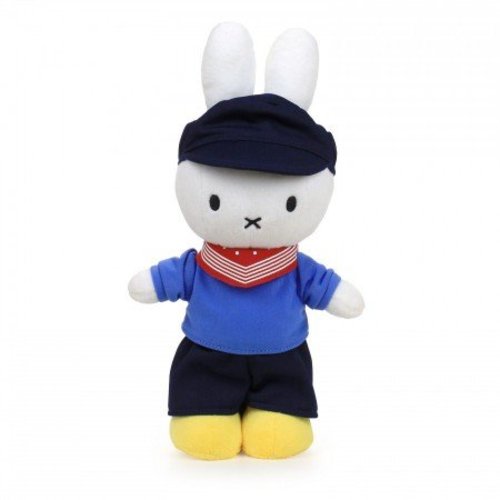 Miffy as a farmer
This soft miffy in a pure Dutch farmer outfit is looking for a home. 24 cm high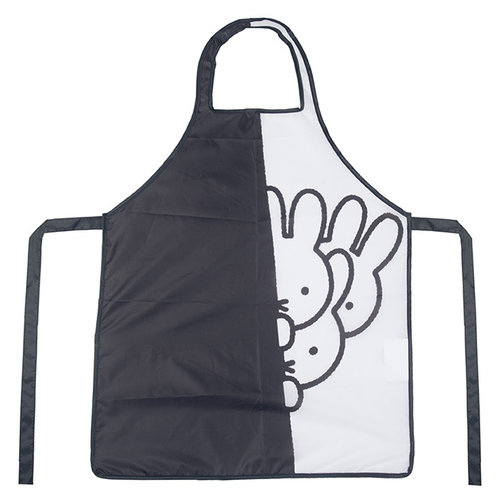 miffy apron
With this miffy apron every kitchen prince or princess is happy and stylishly cooking or crafting! For children up to 13 years.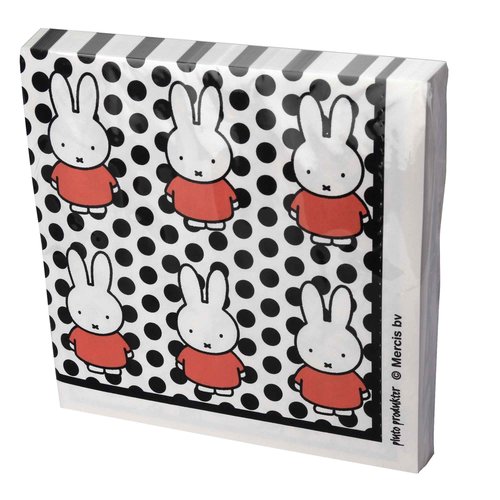 miffy napkins
For the Miffy fans big and small, these napkins can of course not be missed at a party or dinner!