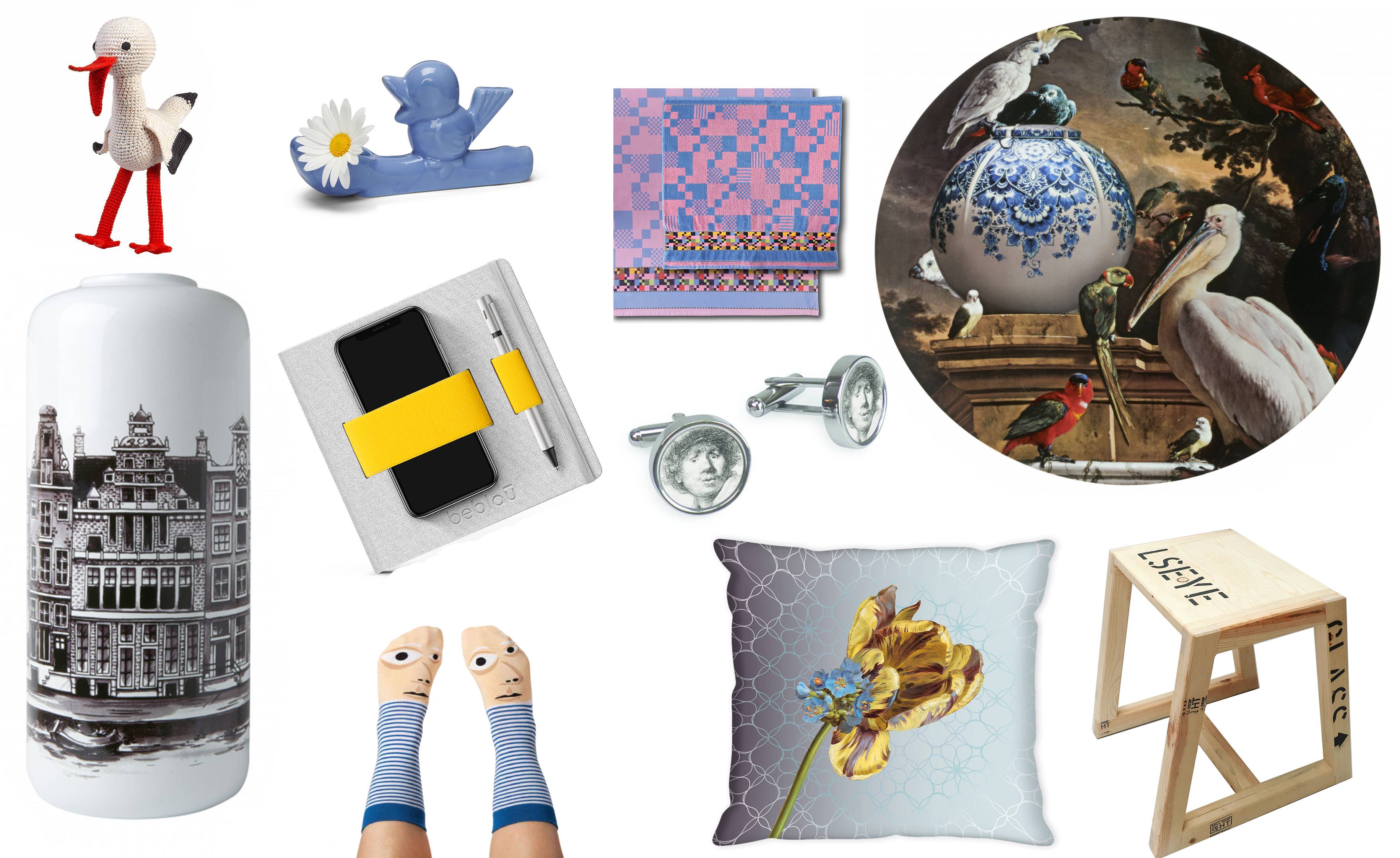 Orders to the UK can be made via this website. We also deliver orders abroad and will give the shipping costs in proportion to the size of your package. Let us know your wishes, app, call or email.

WELCOME, DISCOVER THE BIGGEST MUSEUMSHOP COLLECTION. FOR THE MOST BEAUTIFUL CULTURAL GIFTS!
shop now
Welcome to the site of the Museumshop The Hague. Dutch Design is a global concept that stands for innovation, functionality and sober design with allure. For us that means that products that come with love and passion from a special story. With our purchasing, we are always looking for items that combine culture and function, so that you as a buyer receive a responsible product with a rich background.