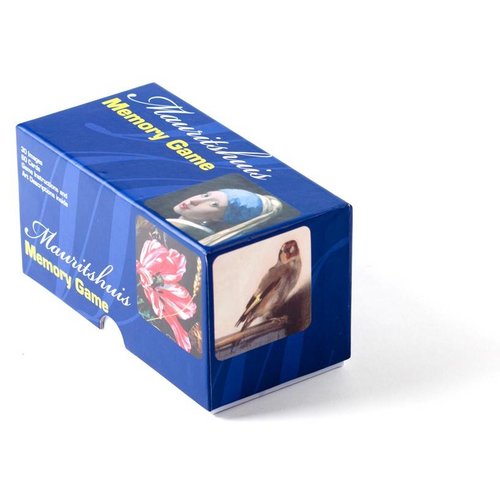 Mauritshuis Memory
Try to win this game from the children! This edition consists of the masterpieces from the Mauritshuis, including, of course, the Puttertje and Het meisje met de parel.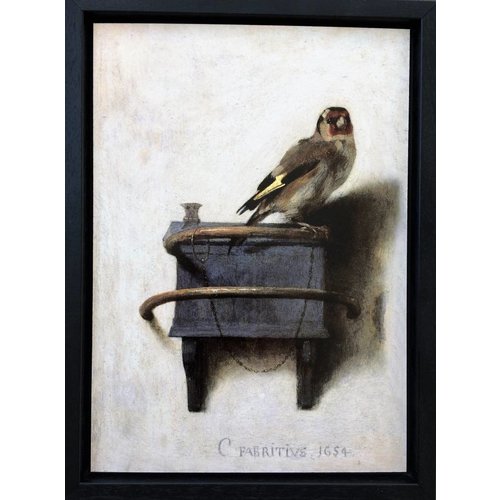 Goldfinch in frame
True-to-life print of the little black putter, a painting by the Dutch painter Carel Fabritius from 1654. dim incl. Baking frame 29 x 39 cm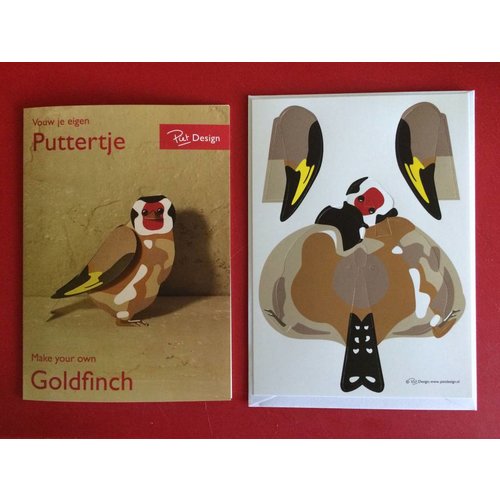 The Goldfinch Double card + envelope
Original card including foldable Goldfinch fun for birthday, Christmas, or just. Easy to fold together without glue or scissors.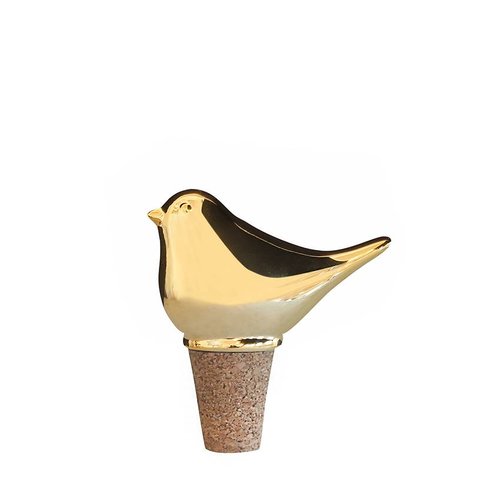 Goldfinch wine stopper
This gold putter keeps an eye on your wine if the bottle does not go empty, A stylish face and a very nice present to give and receive.
14 days to change your mind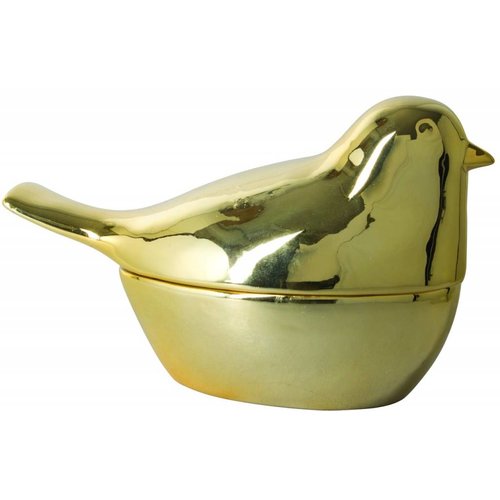 Goldfinch storage box of ceramics
This shiny golden Goldfich ceramic storage box is a good idea for all your dear stuff or your delicious chocolates or biscuits! 10 x 20 cm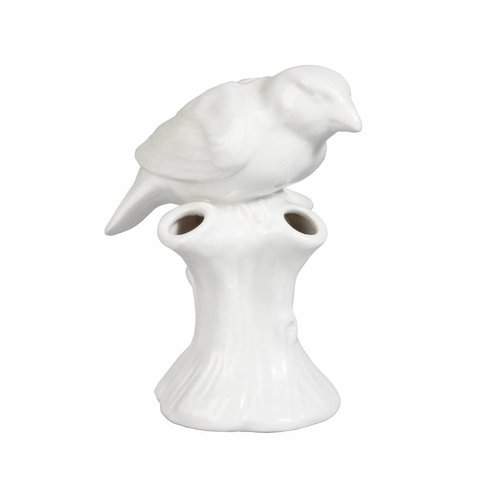 Puttertje vase
What a nice vase, with space on two sides for flowers. 8.5 x 11.5 x 13 cm porcelain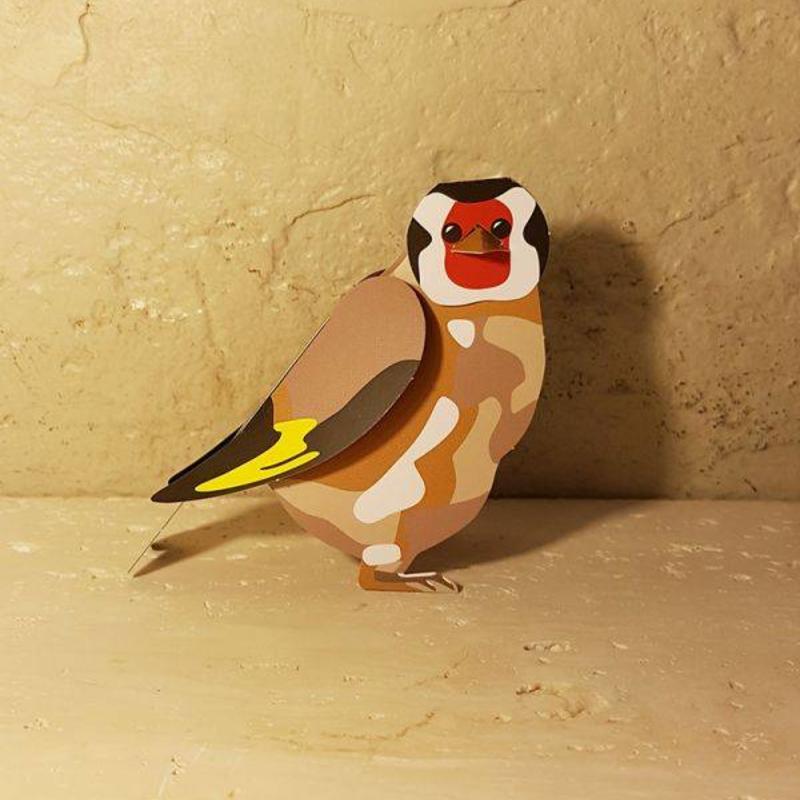 Goldfinch
The puttertje is a painting by the Dutch painter Carel Fabritius from 1654. It is 33.5 by 22.8 centimeters, oil on panel and belongs since 1896 to the collection of the Mauritshuis in The Hague. It is a portrait of a putter or goldfinch. The painting was used as a cover for the book The puttertje by the American writer Donna Tartt (Pulitzerprijs 2014) and also plays a major role in the book itself.
Read more
Read less