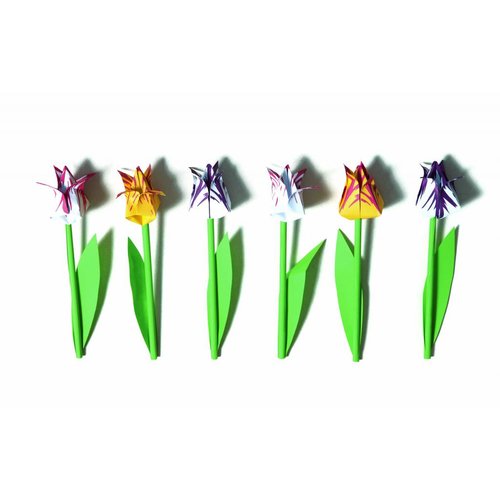 Foldable tulips
Foldable tulips from Piet Design. These tulips stay for longer than a few weeks and the best thing is, you make the bouquet yourself.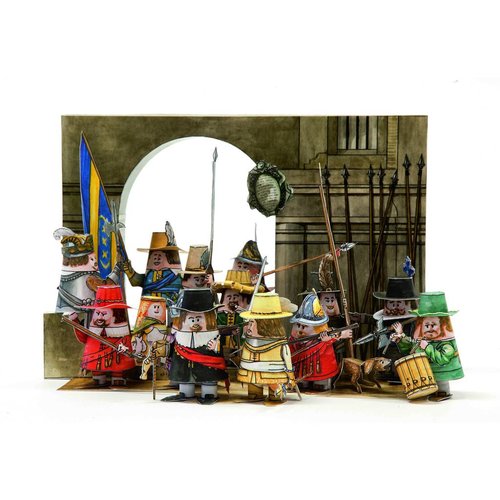 Construction plate - Night watch
Build your own Night Watch with this building plate from Piet Design. Who are the people in Rembrandt's painting? And what are they so busy with? If you build the Night Watch yourself, you will really get to know the contents of the painting!