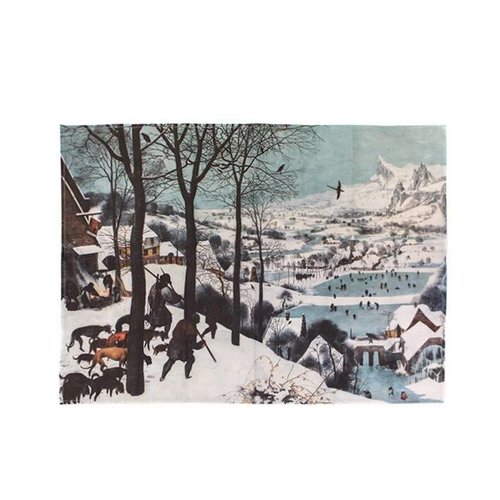 Tea towel "Bruegel"
Tea towel with hunters in the snow of Bruegel 50 x 70 cm 100% cotton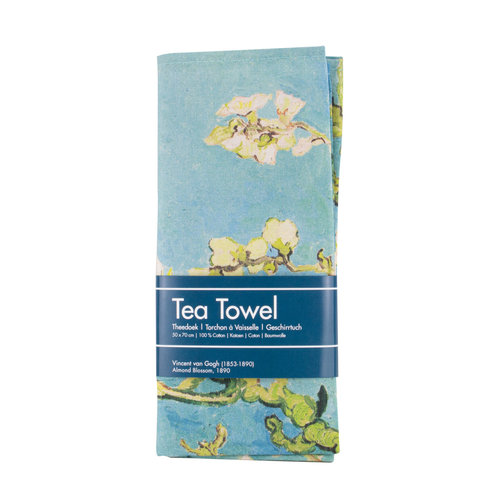 Tea towel "van Gogh"
Almond blossom print on a tea towel 100% Cotton 50 x 70 cm. Vincent Willem van Gogh Zundert, 30 March 1853 - Auvers-sur-Oise, 29 July 1890 was a Dutch painter. The Van Gogh Museum in Amsterdam is dedicated to the work of Van Gogh and his contemporaries.