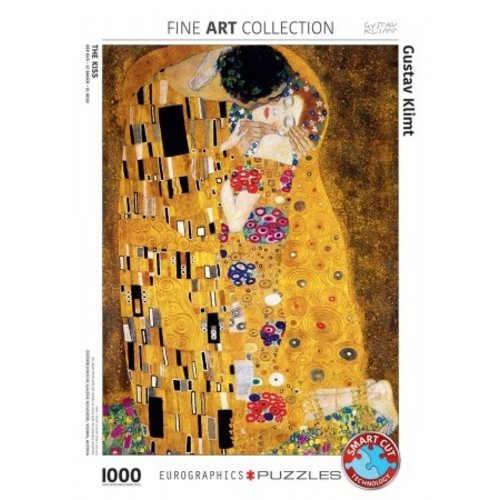 Gustav Klimt's kiss
Puzzle with 1000 pieces of a masterpiece by Gustav Klimt, the kiss. Not only puzzle but also enjoy a beautiful image that unfolds under your hands.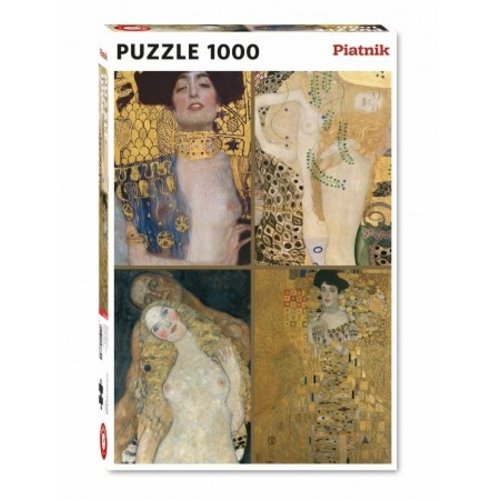 Puzzle the Klimt collection
Four famous works of art together make this beautiful puzzle by Gustav Klimt. Art puzzle of 1000 pieces. Size: 68 x 48 cm.